STEMpedia: the Most Comprehensive STEM Robotics Learning Platform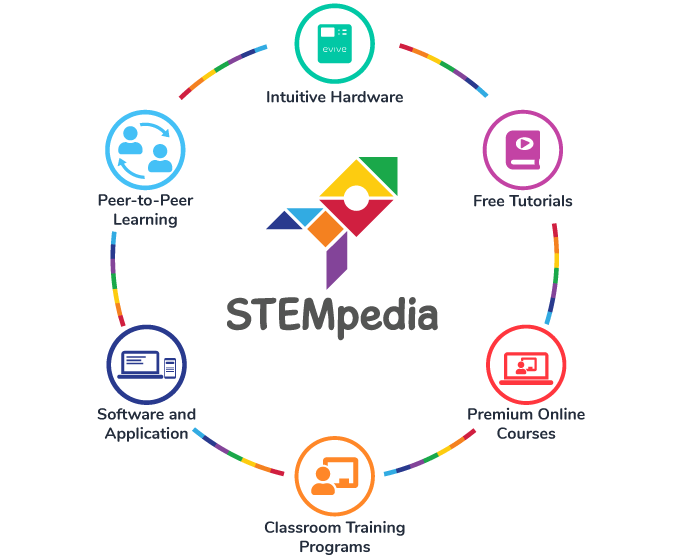 Agilo Research is a EdTech hardware startup working in the field of STEM education to foster creativity and innovativeness among young generation.
STEMpedia is part of Agilo Research and it is a go-to platform for everything you need to get creative. Through a mix of theory with experiential and experimenting learning, STEMpedia wants to teach children of eight years of age and above how to develop 21st-century skills that will be the basis of tomorrow's jobs: Electronics, Programming, and Robotics.
After a successful Indiegogo campaign, STEMpedia is ready to move to production. Now with an extension in the Indiegogo campaign, there is a new referral program which goal is to reach more students, teachers, and schools. The more schools, students, and teachers know about STEMpedia and the learning opportunities it offers the better STEM educational tools they are going to have to improve their STEM education.
Some examples of what kids can create with the STEMpedia Starter Kit include: