Orange Pi, the unconventional choice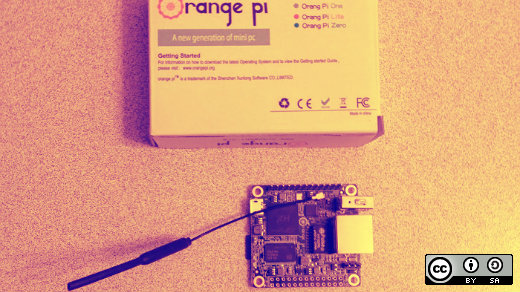 What could the best choice be if you don't want to buy an Arduino or a Raspberry Pi board?
This is the same question Dave Egts made himself, and Orange Pi is his answer.
Dave needed the device to be as inexpensive as possible, but still useful out of the box, with Internet connectivity for SSH and IoT applications. The Orange Pi Zero meets these requirements by having onboard 10/100M Ethernet and 802.11 b/g/n Wi-Fi for Internet connectivity. It also has 26 Raspberry Pi-compatible GPIO ports for connecting sensors for IoT applications. He chose the 512MB version of the Orange Pi Zero over the 256MB version because more memory is typically better for only $2 more.
Compared to a $5 Raspberry Pi Zero, the Orange Pi Zero is only a few dollars more expensive, but it is much more useful out of the box because it has onboard Internet connectivity and four CPU cores instead of one. This onboard networking capability also makes the Orange Pi Zero a better gift than a Raspberry Pi Zero because the Raspberry Pi Zero needs Micro-USB-to-USB adapters and a Wi-Fi USB adapter to connect to the Internet. When giving IoT devices as gifts, you want the recipient to enjoy the product as quickly and easily as possible, instead of giving something incomplete that will just end up on a shelf.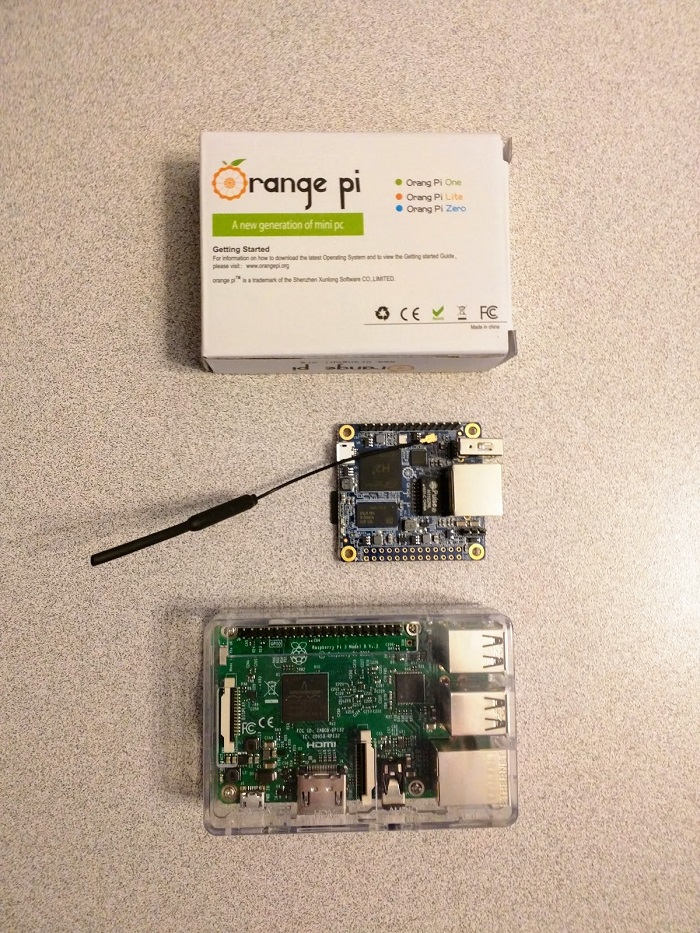 The Orange Pi can run a variety of operating systems, ranging from Android to Debian variants. I went with Armbian as it appeared to be the most popular choice for Orange Pi enthusiasts. Since Armbian supports many ARM-based single-board computers, you need to select the right Armbian build for the Orange Pi Zero.

Given its low cost, relatively quick performance, and GPIO-pin compatibility with Raspberry Pi, the Orange Pi, and Orange Pi Zero in particular, should definitely be the perfect alternative board option.