Open Source Underwater Glider Drone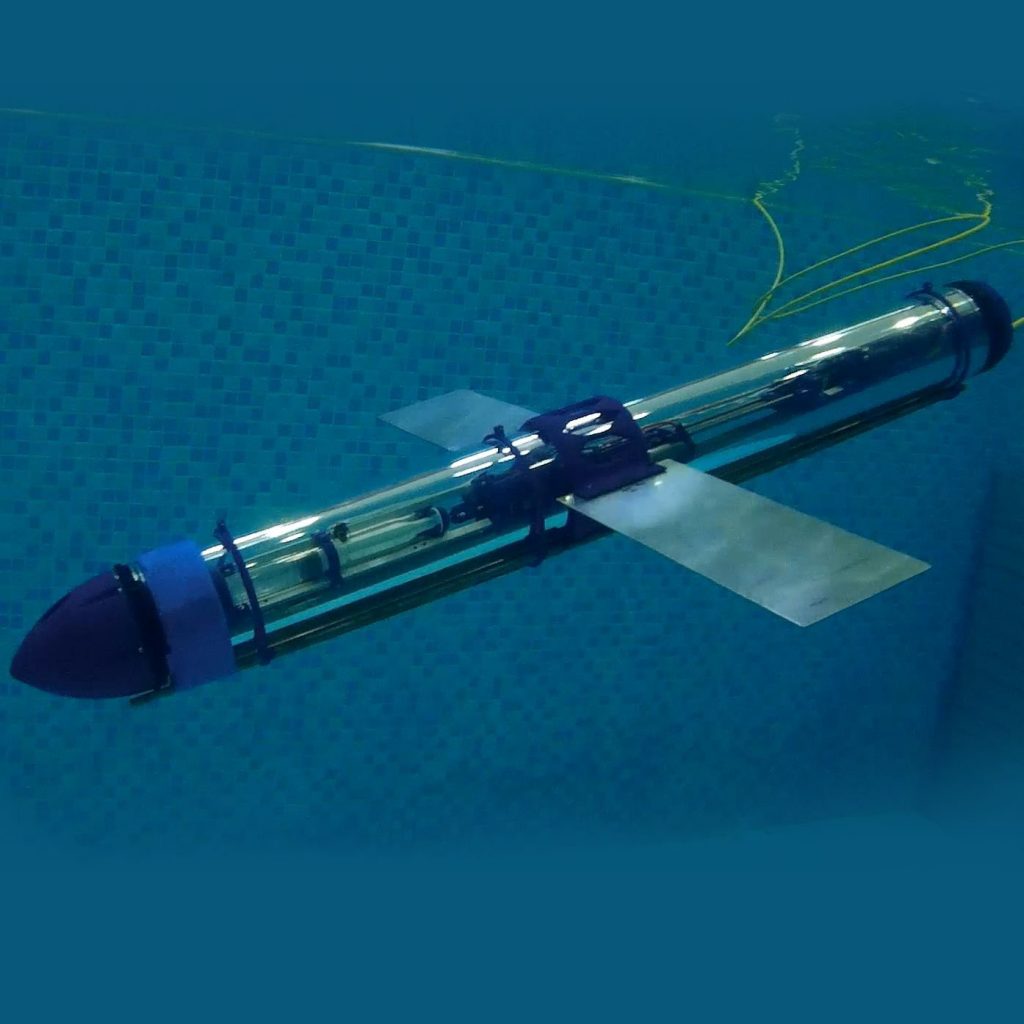 This Open Source Underwater Glider has just been named the Grand Prize winner of the 2017 Hackaday Prize. As the top winner of the Hackaday Prize, the Open Source Underwater Glider will receive $50,000 USD completes the awarding of more than $250,000 in cash prizes during the last eight months of the Hackaday Prize.
The Underwater Glider is an AUV (Autonomous Underwater Vehicle) capable of long-term underwater exploration of submarine environments. Where most AUVs are limited in both power and range, the Open Source Underwater Glider does not use active propulsion such as thrusters or propellers. This submersible glides, extending the range and capabilities of whatever task it is performing.
Underwater gliders use a buoyancy engine to change the mass of the glider, allowing them to ascend and descend through the water. With power only being used to power the engine intermittently, gliders can typically run for weeks or months without recharge, making them ideal for environmental monitoring.
It is built from off-the-shelf hardware, allowing anyone to build their own copy of this very capable underwater drone.

Utilising commodity hardware, 3D printed parts and an open-source autopilot, I aim to produce a low cost and versatile underwater glider capable of extended missions of up to weeks at a time. I hope that by having this platform available, it would reduce the cost of underwater projects for all, from hobbyists, amateur scientists to seafood farmers.

Full instructions for the glider are now completed, with a level of detail that if you're able to assemble a RepRap kit, you should be able to assemble the glider. The only tools required are a 3D printer, soldering station, dremel and then various handtools such as hacksaw/allen keys etc.
For further information you can watch the video below or jump to the Hackaday's related page.