Open Source Ecology shows how to enter a $100B market with Open Source
By
Staff
on February 18, 2015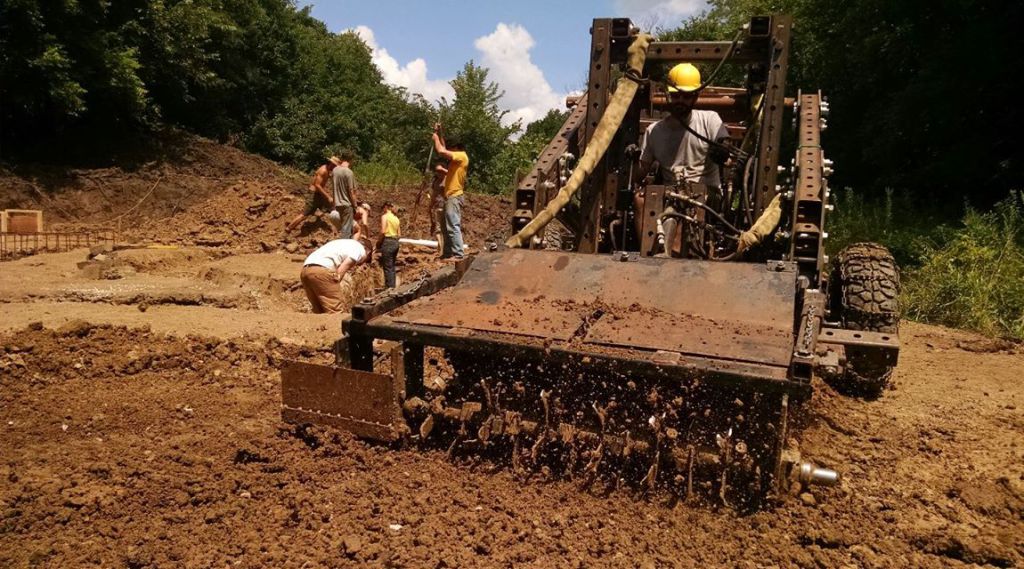 Critics of the open source economy point out that "Open source is a system of development that doesn't have the requisite positive feedback loops needed to build a viable economic system."
Open Source Ecology released their "4 years review" demonstrating the contrary. OSE mission is to build the 50 machines fundamental to live our modern lives, starting from construction caterpillars to ovens, with open source and sustainable approach. In only four years, here is what they say about libre open source economy:
"In 2014, building upon our Extreme Manufacturing techniques, we developed a social production model that includes revenue from production (sale of a machine) and from skill-training workshop fees. When we produced the brick press last year, we netted $10k from a weekend workshop – and learned a lot while we were at it. This model relies on the premise that we know how to build machines in a single day – so that we can produce an immersive experience around a build. One Day.

The brick press is important because it can potentially be the start of a killer app. If we can produce high performance open source houses at a fraction of commercial costs using on-site material as our building block, then we have entered a $100B market in the USA alone."
via OSE 4 Year Review | Open Source Ecology.