New LoRa gateway for IoT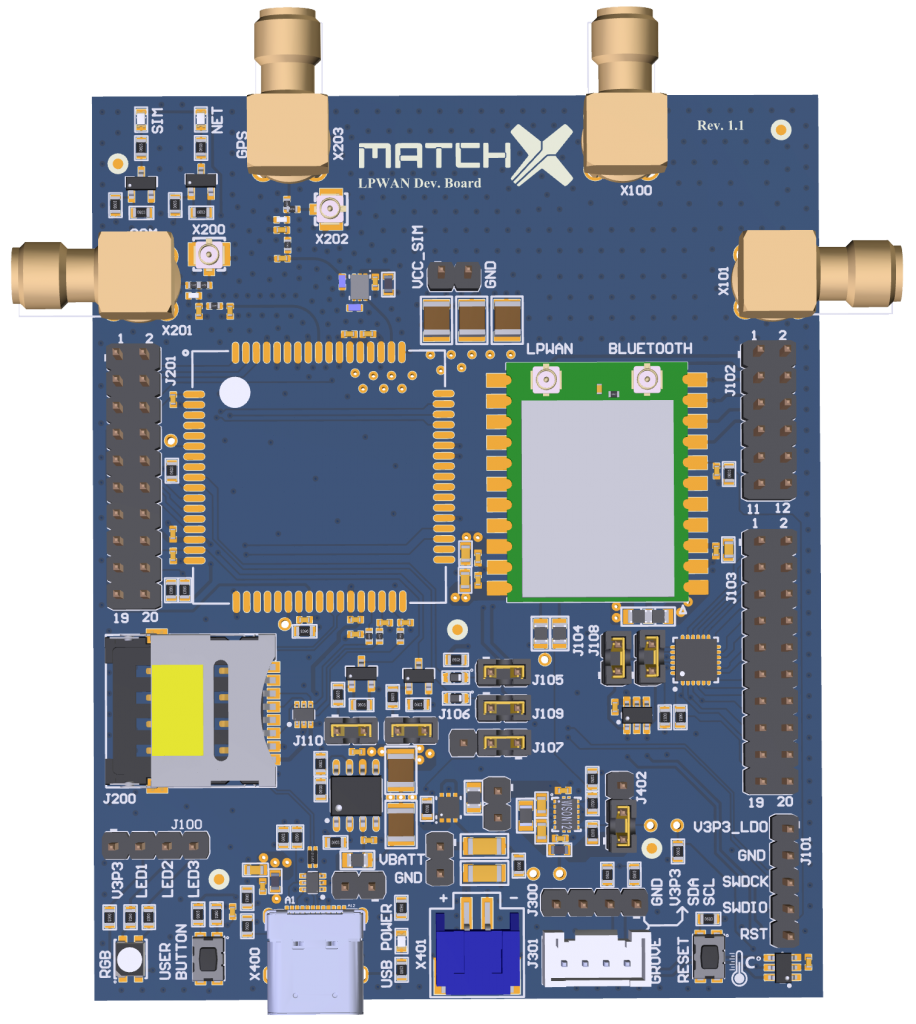 A startup company MatchX has released its new LoRa gateway, based on SX1301 chip, with Listen Before Talk, Spectral Scan, GPS, WiFi.
It is using OpenWRT operating system, so it is hackable to anyone with Linux experience.
The company also offers free access to its LPWAN server.
MatchX is also about to release its LoRa evaluation board and a system on module to provide easy development tools for developers.
---
---
About Boris Landoni
Boris Landoni is the technical manager of Open-Electronics.org. Skilled in the GSM field, embraces the Open Source philosophy and its projects are available to the community.