MyMiniFactory Celebrates The Last Jedi with 3D Printed Star Wars Models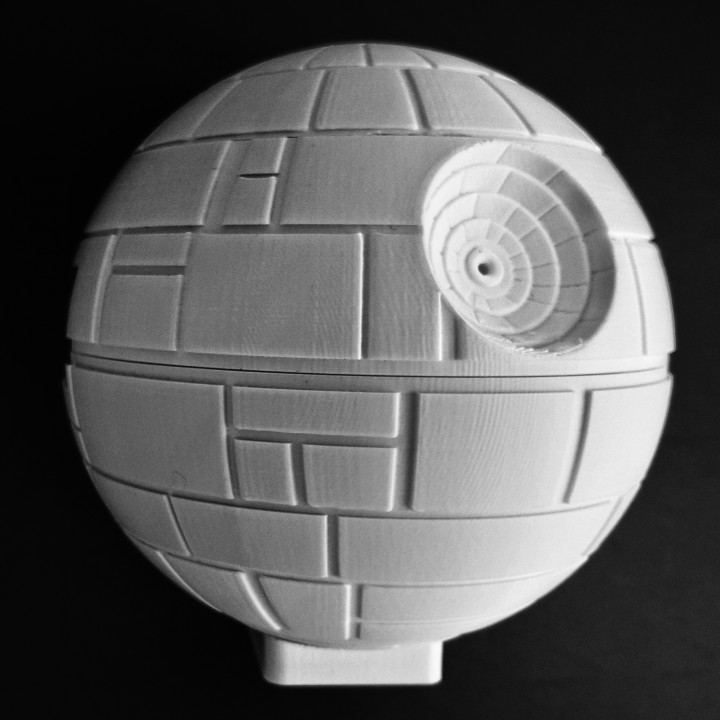 To mark the release of "Star Wars Episode VIII: The Last Jedi", MyMiniFactory has taken a break from its Christmas contests and collated the best Star Wars-themed 3D printable models in its community.
A short selection of 3D Printing Industry's favourite models should be the following:
An icon of the original Star Wars trilogy, the Death Star was a space fortress, the size of a dwarf planet. Darren Furniss' Death Star does not, thankfully, have the same destructive capabilities. In fact, the realistic model doubles up as a case for the Raspberry Pi 3. 3D printed in 4 sections, the features of the Death Star have been integrated with a stand to stop the model rolling while in use, and a gap for an optional 30mm fan.
Another iconic character from the series, bounty hunter Boba Fett, has been 3D printed by MyMiniFactory user @c4th using Nano black SLA resin. The model captures the Mandalorian warrior's trademark mask and blaster in just eight separate parts.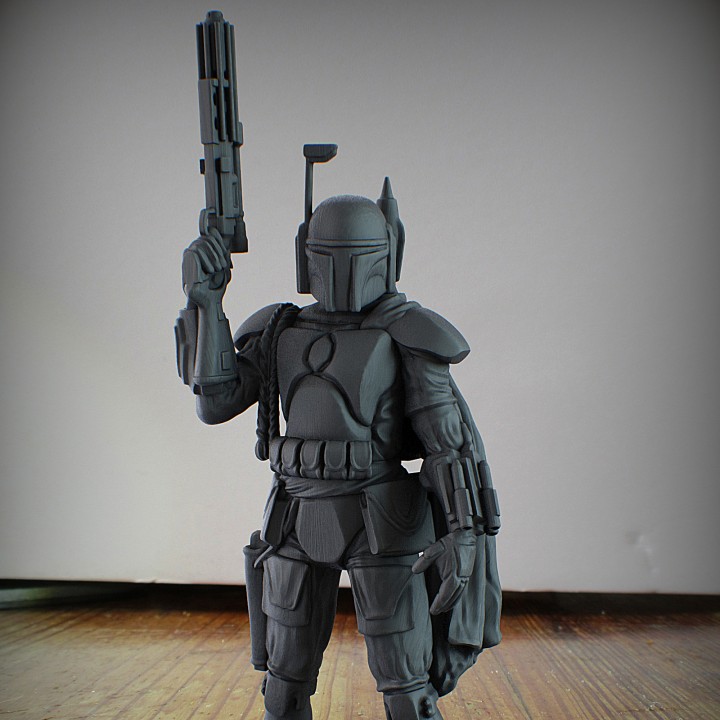 The Jedi Temple was especially iconic in Episode III: Revenge of the Sith, although its iconic archive library was noted throughout episodes I to III. In this FFF 3D printed model of the Jedi Temple, user Jukka Seppänen created the main temple structure, and then a contrasting base to capture the temple's urban location on Coruscant.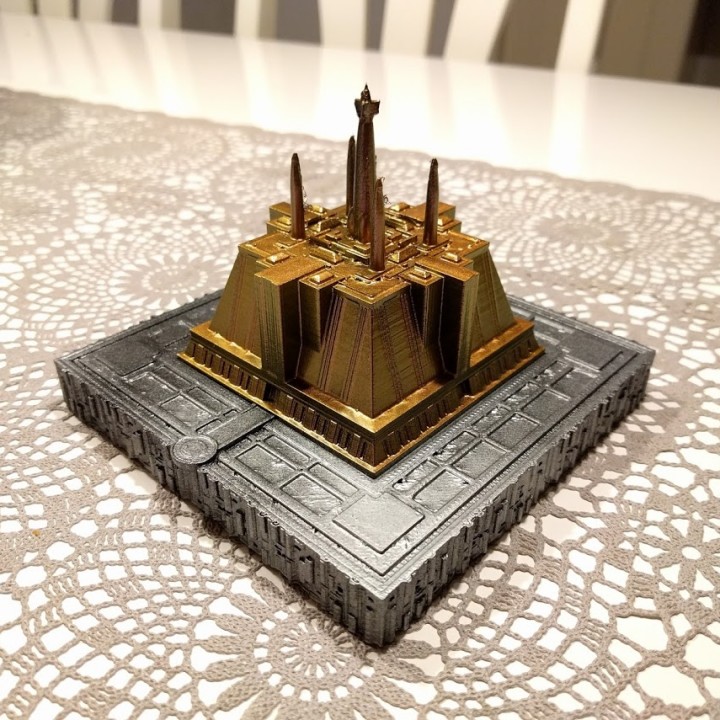 Colin Catchpole's half-scale model of K2SO, a reprogrammed imperial security droid from Rogue One, is FFF 3D printed and can also be fitted with a light source.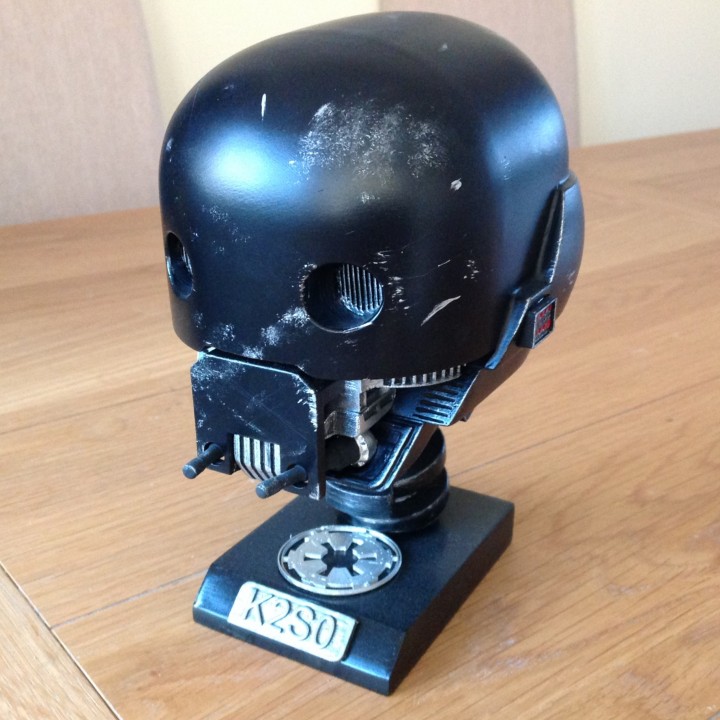 These and many other amazing Star Wars models are available on MyMiniFactory, click here to find your favourite!