How to create an OpenSource project
You now want to launch your own open source project but you don't know what to do before letting everyone view your code ? No worries, in this article we will give you all the pre-requisites you need to launch your project.

About Boris Landoni
Boris Landoni is the technical manager of Open-Electronics.org. Skilled in the GSM field, embraces the Open Source philosophy and its projects are available to the community.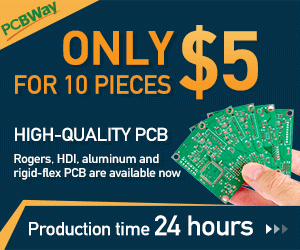 Categories