Google's Edge TPU Accelerator adds an Edge TPU coprocessor to your system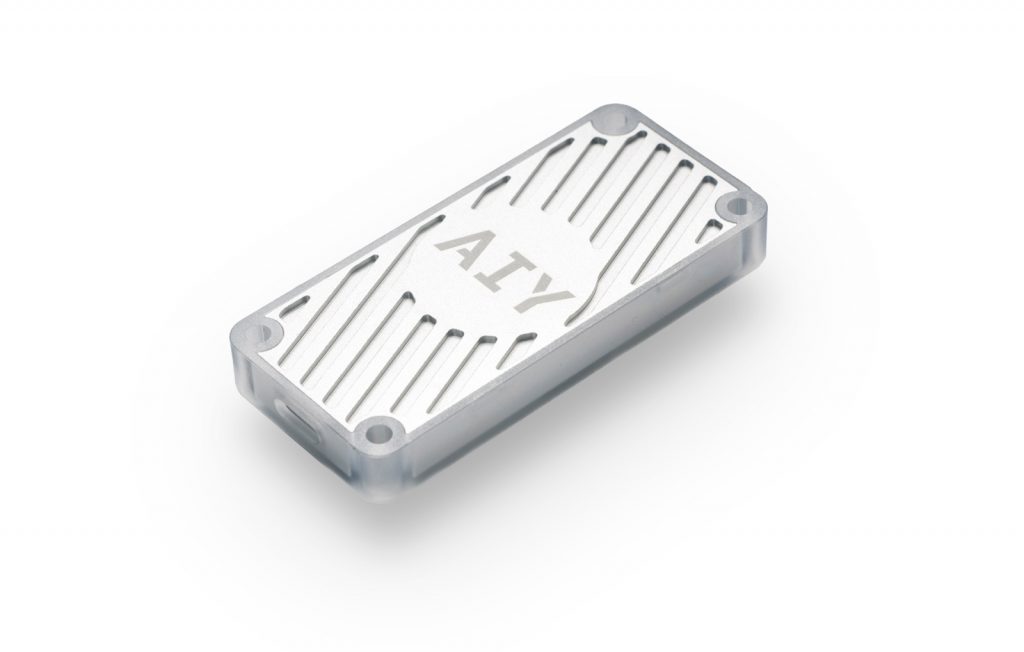 Following Google's announcement of an embedded friendly Edge TPU version of its Tensor Processing Unit AI chip and the related Cloud IoT Edge stack for IoT gateways, the company announced a USB stick computer version of Edge TPU that can work with any Linux or Android Things computer: the Edge TPU Accelerator.
This small stick includes a USB Type-C socket that you can connect to any Linux-based system to perform accelerated ML inferencing. The casing includes mounting holes for attachment to host boards such as a Raspberry Pi Zero or your custom device.
A local ML accelerator increases privacy, removes the need for persistent connections, reduces latency, and allows for high performance using less power, so the Edge TPU Accelerator will enable the processing of ML inference data directly on-device. The Edge TPU Accelerator competes with products like Intel's Neural Compute Stick, that is equipped with the Movidius Myriad 2 VPU and neural network accelerator.
Both the Edge TPU Accelerator and dev kit are provided by Google's community-backed AIY Projects group, which is known for its low-cost cardboard constructed kits for Google Cloud related embedded technologies.
The Edge TPU Accelerator will ship in October along with the Edge TPU chip and development kit.