Controller with feedback for stepper motor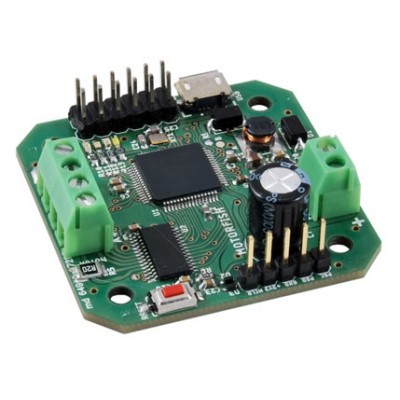 Stepper motor feedback controller able to dynamically check the positioning of the shaft and prevent any step loss in 3D printing, CNC, etc. It mounts directly on NEMA17 motors.
All management of the controller is entrusted to Microchip's programmed PIC32MX250F256HI / PT microcontroller; while the DRV8843 driver from Texas Instrument, driven directly by PWM pulses, allows stepper motor control even with very dense microstepping.