Challenge Wireless Power – Open-Electronics First Contest, join to win amazing prizes!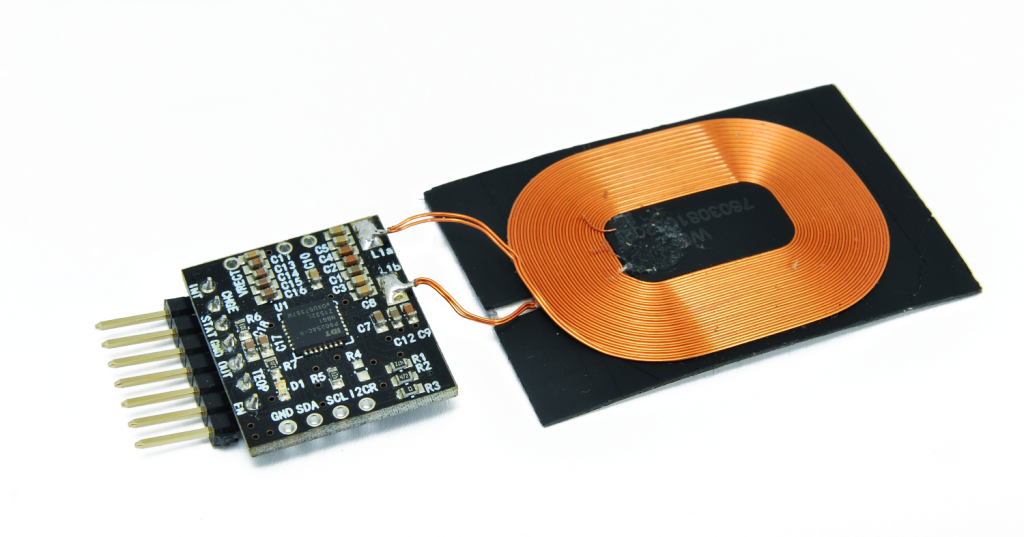 We are so excited to announce that Open-Electronics will launch today its new "Open Contest" platform, i.e. a platform dedicated to create, promote and manage challenges and contests about open source products.
You will be able, when the platform will reach its full capability, to propose your own challenge and invite people and makers to join it to share ideas, projects and win prizes.
This time, Open-Electronics will celebrate this important announcement by launching a contest about wireless power, as a tribute to the amazing discoveries from Nikola Tesla.
Wireless Power transfer was first demonstrated by Nikola Tesla in the 1890s, however it is only really in the last decade that the technology has been harnessed to the point where it offers real, tangible benefits to real world applications.

The basis of a Wireless Power system involves essentially two coils: a transmitter and receiver coil. The transmitter coil is energized by alternating current to generate a magnetic field,  which in turn induces a current in the receiver coil.
We've partnered with Integrated Device Technology, Inc. and Würth Elektronik to find new applications for the Wireless Power. Through a kit developed by Futura Elettronica that includes a FT1235 5W transmitter 5W and a FT1236 5W receiver you just need to follow the steps:

Step 1: Register in our site
Step 2: Submit your Wireless Power idea before October 31st, we will select the best ones (judging its quality, originality and practicability) that will win 1 of 100 Wireless Power kits
Step 3: Build and submit your project with Wireless Power kit before January 30th 2017 and WIN:
The best 3 projects can win amazing prizes:
Visit the Challenge Wireless Power – Contest Open-Electronics to sign up and submit your idea!