A WiFi repeater with ESP8266 on battery
An inexpensive WiFi repeater that you can easily build at home. A single 4800mAh battery's expected run time is about three days.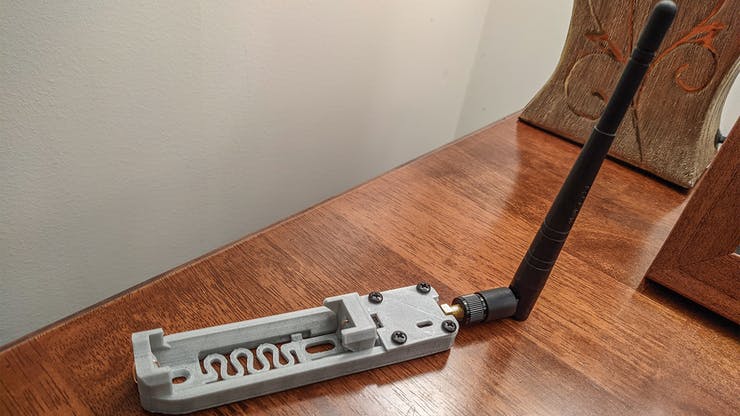 The WiFi module used is an ESP8266-01 powered with a 18650 battery. By modifying the module just mentioned with an antenna it is possible to expand the range up to 200 meters.