A new Open-Source Lab Book is out
By
Staff
on December 10, 2013
A new guide "details the development of the free and open-source hardware revolution and provides the reader with a step-by-step instructions on building your own laboratory hardware" with open source.
Unfortunately, that's not open source in itself. But it's a good read we guess.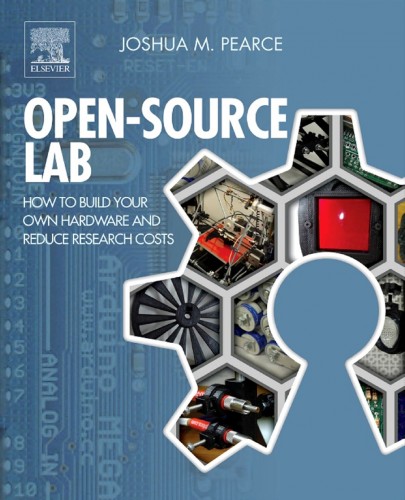 via Elsevier | Open-Source Lab Book.