3D-print your rig to capture stunning 360-degree videos
A few weeks ago, professional Swiss freeskier and filmmaker Nicolas Vuignier released Centriphone, a mesmerising video clip in which he seems to fly through ski slopes in a mind-blowing, slo-mo, 360-degree time warp. The filming technique was made possible thanks to an original 3D printed camera rig, which allowed him to confidently swing his iPhone 6 overhead while maintaining a constant and stabilized footage stream.

After receiving more than 3.5 million views and countless requests for DIY instructions, Vuignier has now released open source, 3D printable files and a market-ready product, so that fellow skiers and experimental filmmakers of all levels can make their own versions of Centriphone at home.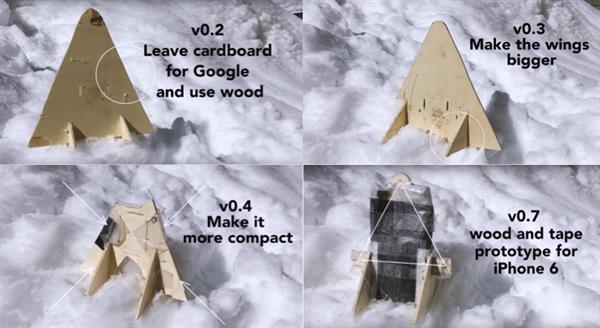 The free, open source 3D printable files for the Centriphone camera rig are now available to download, and users are encouraged to modify and further develop the concept, finding new and more creative ways to use it.
For those without a 3D printer, Vuignier has also developed a market-ready, Made in Switzerland product, available for both the GoPro and iPhone 6/6S. The finished product can be pre-ordered now for CHF39.00 (US$40), and is expected to ship in April 2016. Product features include "allowing you to easily spin your device around yourself," "producing a mind-blowing bullet time effect," and "making your iPhone look like a space shuttle."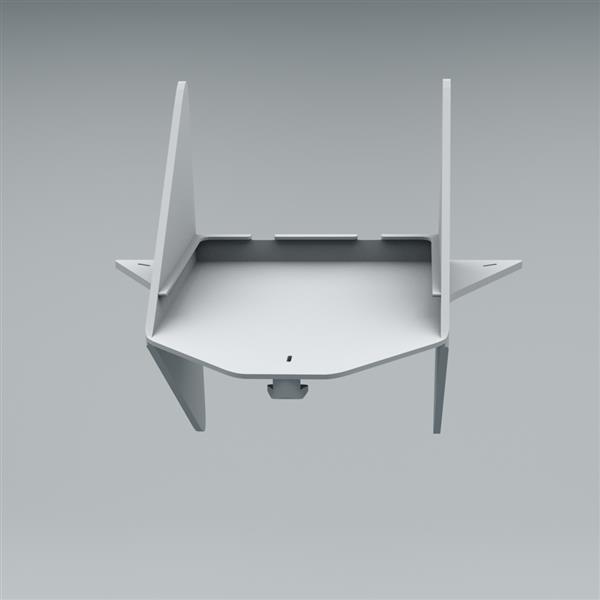 Source:Make your own 3D printed Centriphone