Wireless Power Open-Electronics Contest, latest ideas received
Show us what you're made of by entering our sponsored contests and take the chance to win awesome prizes! Submit your idea here!
 The latest ideas we have received for the Wireless power contest. You still have 15 days left to submit your idea and win one huge prize!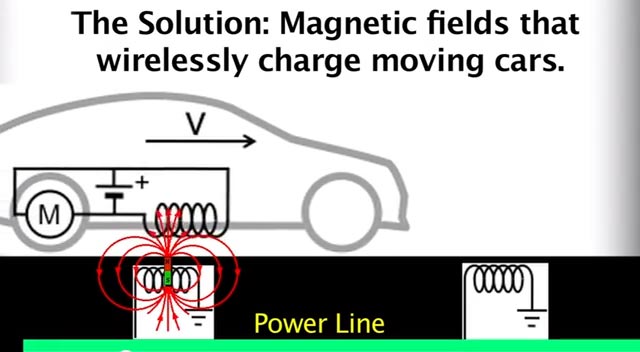 The objective is to charge the cars using the wireless power transfer.
I would put the transmitter in the road. The power would come from the already available street lighting. The receiver would be present in the cars and would charge the battery of the car. This would be beneficial to both electric and hybrid cars.
This project can be used on any phone. A coil can be embedded on a phone cover and can be used for charging. The cover is connected to phone's mini usb port to charge the phone.

This project is simple and can be used on any phone.