Wireless Power Contest Challenge by Open-Electronics: the Winners are…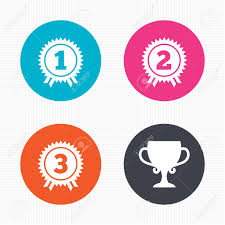 Finally March, 15th has come and, as promised, we are ready to reveal the Wireless Power contest winners.
As we stated many times on this blog, the score has been assigned following these rules:
Futura Group srl, IDT and Würth Elektronik will judge all entries and select winners based on the following criteria:
Creativity and originality (maximum 25 points)
Project documentation (maximum 20 points)
Code (maximum 30 points)
Practicability (maximum 20 points)
Impact on people's quality of life (maximum 15 points)
User experience (maximum 15 points)
2-5 minute video (maximum 10 points)
Votes by other registered users (20 points for the design that earns the largest number of votes, 15 for the second, 10 for the third)
Detailed photos (maximum 5 points)
The judges of the Wireless Power Contest are pleased to announce the oscilloscope's winners:

Thanks to all the people who supported the contest with their own time and hard work, thanks to everyone who sent us a project and thanks to all the people who voted for their favourite works.
Among all the projects we received, we would like to mention the top 10 (including the 3 winners), congratulation and don't give in!