Wireless Power Contest – First ideas submitted, join us and win now!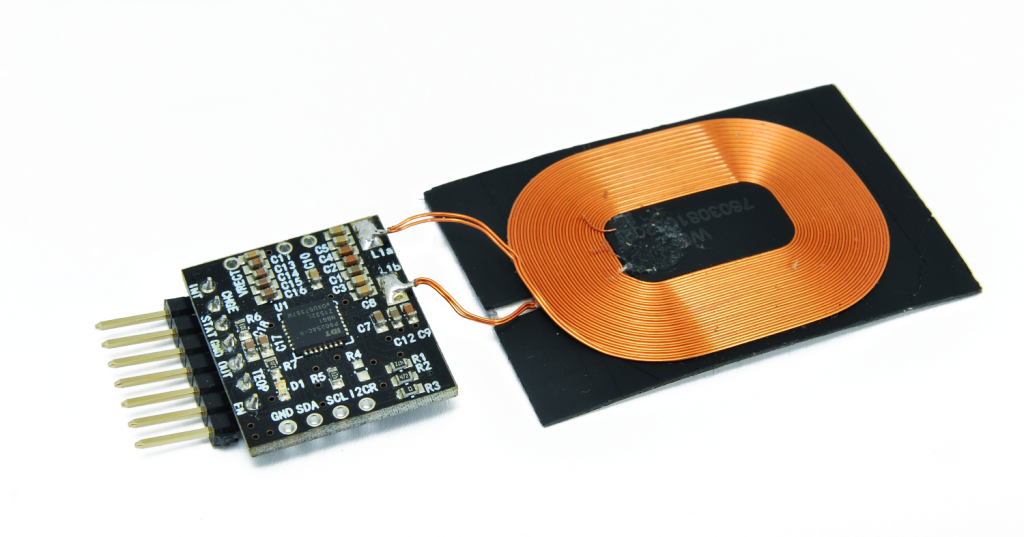 We have launched the contest last September 1st, and now the first ideas have been submitted! For whom who didn't hear about our contest:
We've partnered with Integrated Device Technology, Inc. and Würth Elektronik to find new applications for the Wireless Power. Through a kit developed by Futura Elettronica that includes a FT1235 5W transmitter 5W and a FT1236 5W receiver you just need to follow the steps:

Step 1: Register in our site
Step 2: Submit your Wireless Power idea before October 31st, we will select the best ones (judging its quality, originality and practicability) that will win 1 of 100 Wireless Power kits
Step 3: Build and submit your project with Wireless Power kit before January 30th 2017 and WIN:

The best 3 projects can win amazing prizes!
So far we received these ideas:
Autonomous home robot
I am working on my senior project which is an autonomous home robot that can walk around the house, do different measurements, react to voice commands and many other things. To make this really autonomous, there can be a charging stations, and when the robot is running out of battery, it can automatically go to the station and charge itself. This way, the user will never forget to charge the robot.

Wireless rotoLed
It generates POV effects, drawings and strings with Bluetooh remote control and powered in wireless mode. Using wireless power , we are able to avoid the problem of sliding of the contact, the float pcb is lighter and is able to turn without frictions , drawing our effects in the air with a configurable led-bar.
Three-wheeled robot charging station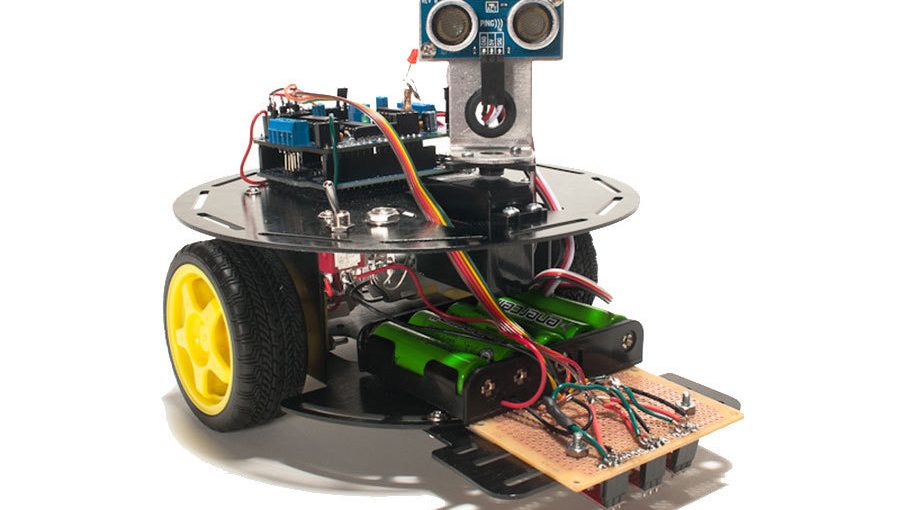 The idea is to feed the battery charger and the relative rechargeable batteries of a 3-wheel type robot, (robot is the kit Rovera 2WD) piloted by Arduino and once refilled follow him to a place on the floor track.
Submit your project on Open Contest" platform!

Source: Wireless Power Contest – Contest Open-Electronics