WASP Opens Their First Spanish 3D Printing Hub This Weekend at Madrid Mini Maker Faire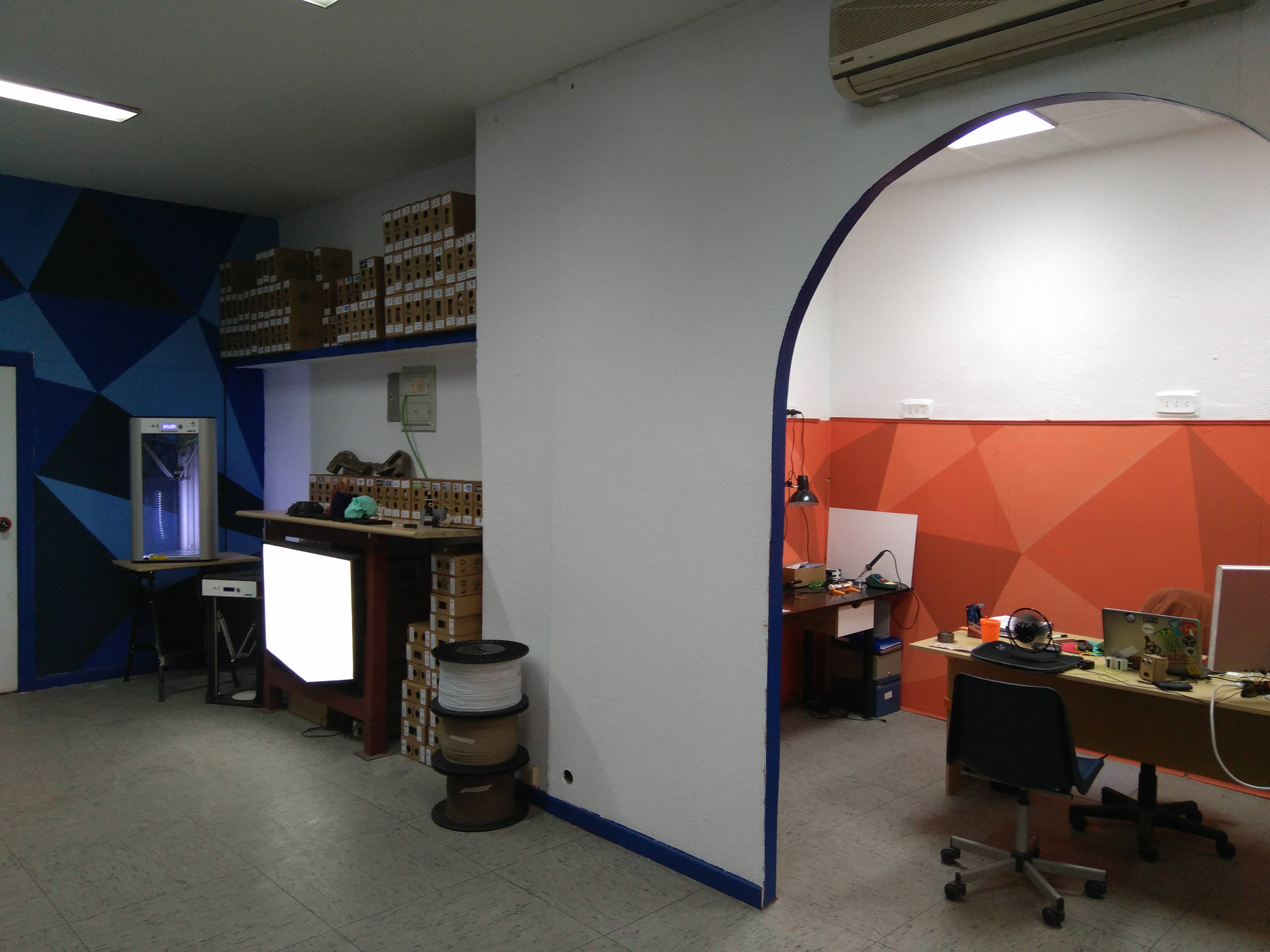 This weekend, the Madrid Mini Maker Faire will draw a mix of makers, instructors, businesses and curious onlookers to Spain's capital city for workshops, exhibitions, presentations and more, celebrating the creative DIY culture. As always, 3D printing will be a significant presence at the event, and for one company, this particular Maker Faire is even more reason to celebrate than others. During the faire this weekend, WASP will open their first hub outside Italy, bringing their open source technology and sustainable DIY philosophy to Spain for the first time.
The Madrid WASP Hub will be run by Gianluca "Owen" Pugliese, who has worked with WASP to develop the LightExtruder, which he uses for his stunning 3D printed light images. The Hub will, among other things, showcase and sell furniture and decor made with WASP 3D printers.
The Madrid hub is going to be the first of many, in both Italy and abroad, according to WASP. It won't be just a shop, says Pugliese; it will be the official supply point for WASP in Spain. Visitors will be able to see WASP 3D printers as well as a comprehensive selection of items the printers have produced. The hub will also act as a resource for those who want to learn more about 3D printing and maker culture in general. Pugliese says he plans to offer demonstrations of WASP printers, as well as organize clay 3D printing courses. He hopes to collaborate with research centers, universities, and related companies to create a true Spanish 3D printing center.
Source: WASP Opens Their First Spanish 3D Printing Hub This Weekend at Madrid Mini Maker Faire | 3DPrint.com