USB to TTL converter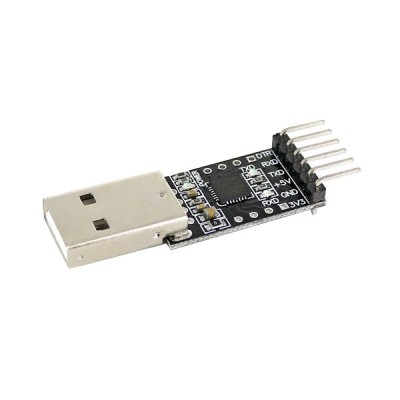 Small USB-TTL converter based on the CP2102 chip. It has a male type A USB connector on one side and a comb connector with DTR, RXD, TXD, + 5VCC, GND and 3.3VCC pins on the other. 5V power supply via micro USB connector. Compatible with Windows XP, 7, 8 to 32 and 64 bit, Linux and MAC.
The converter will be viewed by the PC as a virtual COM.
Baud rate: up to 115200 bps
Converter power supply: 5 Volt
Logic voltage:
….
Read more: USB to TTL converter