Turn Any Decorative Thing Into IoT Device
In this project, we will see how to turn any decorative object into an IOT smart device. Specifically, a plant pot was chosen and it was transformed into a device that sends movement notifications.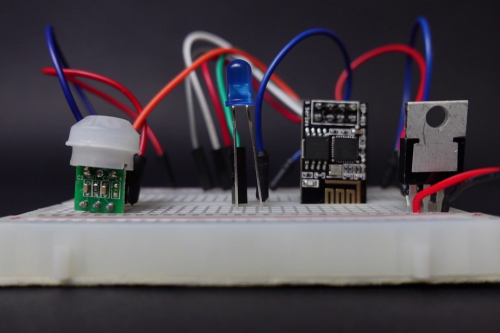 The heart of the project is an ESP-01 WiFi module for wireless communication and a PIR sensor to detect movement. An FTDI converter was used for programming the microcontroller. Instead, the free IFTTT service was used to send notifications to the Smartphone.