The Walt Disney's jewel: MagicBand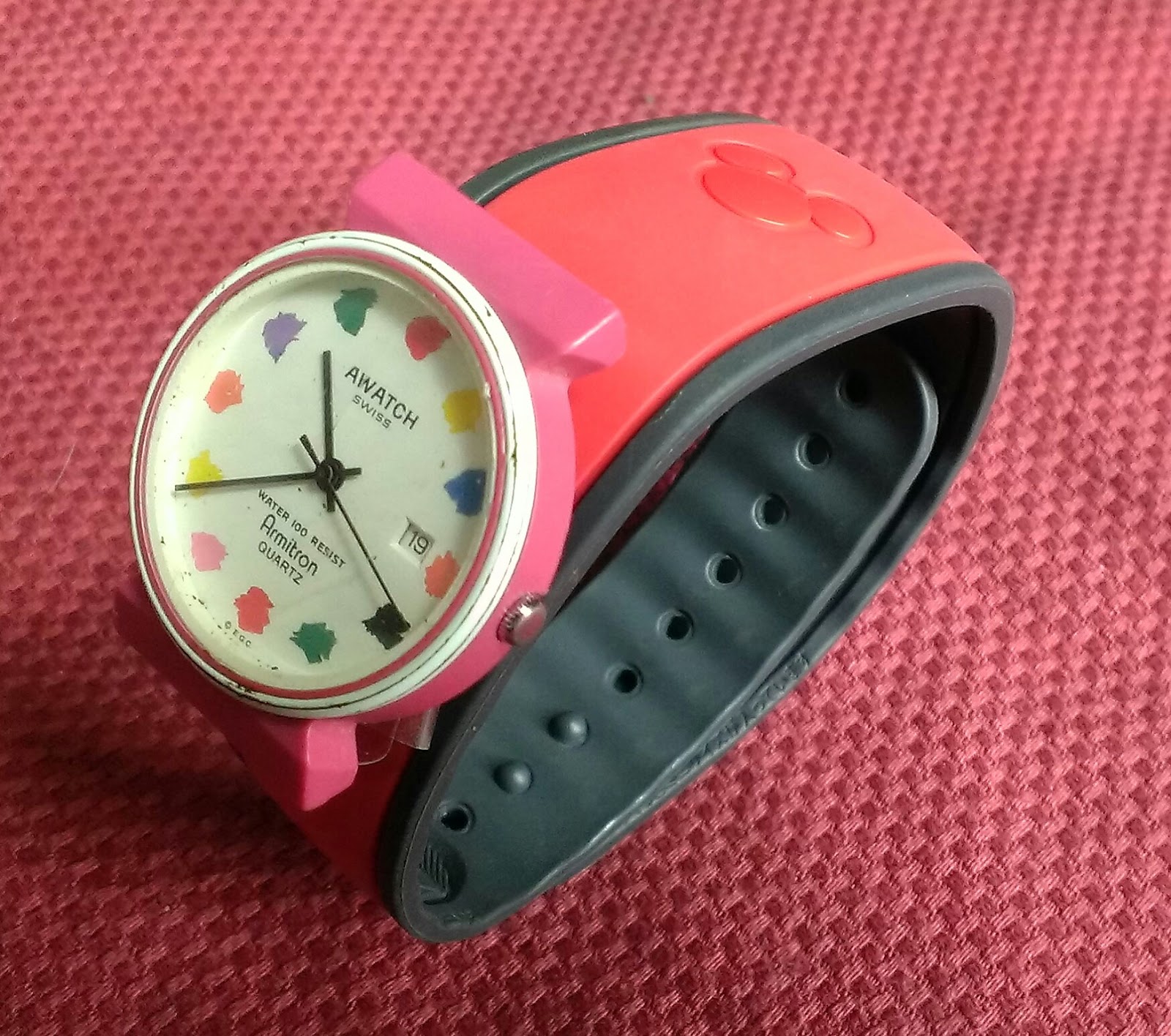 Disney World Resort has launched on the market its new MagicBand wearable to change the way guests experience the park.
The MagicBand be needed to entry ticket, FastPass+, payment system, and even hotel room key…. and can be put into an accessory called the MagicKeeper.

The MagicKeeper is designed for guests who don't want to carry the device on their wrists, and comes in the form of either a lanyard or a carabiner.
Both the band and MagicKeeper cost $12.99 each and are available to buy at Walt Disney World Resort.