Streak (YC S11) Is Looking for Engineers in Vancouver, BC
This is our first time opening a separate engineering office and we understand that it will take time and resources to make successful. Being in the same timezone and a short flight away makes collaboration a lot easier.

About Boris Landoni
Boris Landoni is the technical manager of Open-Electronics.org. Skilled in the GSM field, embraces the Open Source philosophy and its projects are available to the community.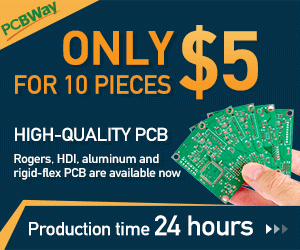 Categories