Smart Home Safety Monitor System using Arduino & Ubidots
Here is an easy tutorial about creating a diy domotic assistant for your home. It allows you to collect many environmental values from different sensors and shows them on a web page. It is also Telegram compatible.

Buy Fishino boards on our store!

About Emanuele Signoretta
Studying electronics and communication engineering at Politecnico di Torino. Electronics, IT and Open Source enthusiast.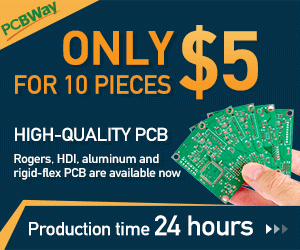 Categories