Save water and money with the Shower monitor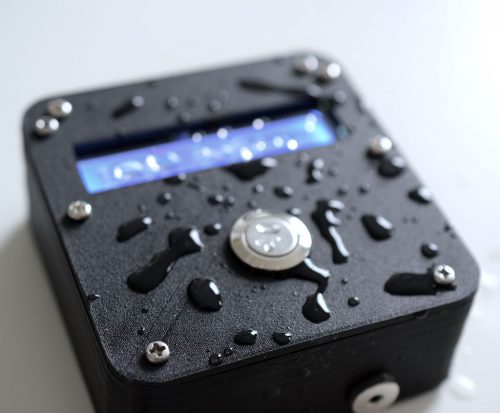 You (hopefully) take regular showers or baths, but how much water do you use each time you step into your facilities? If you don't know the answer, then this monitor by LiamOSM could be just what you need.

The device uses a flow sensor plumbed inline with a shower head, which transmits pulses to an Arduino Nano setup. This Nano, which resides in a nicely 3D-printed enclosure, measures these pulses and outputs the amount of water you've used to a 16×2 LCD screen, along with its cost calculated according to your particular utility rates.