Pack 10 Pcs ABS M3 spacers 10 mm long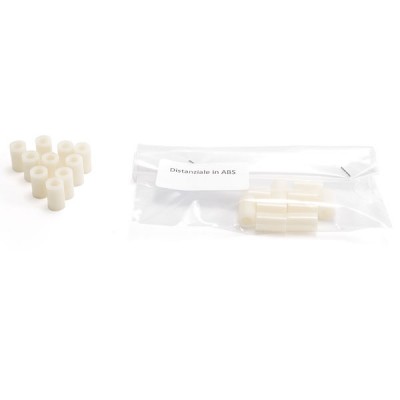 Package containing 10 ABS spacers with internal diameter 3 mm, external diameter 7 mm and length 10 mm.
….
Discover the full assortment

About Boris Landoni
Boris Landoni is the technical manager of Open-Electronics.org. Skilled in the GSM field, embraces the Open Source philosophy and its projects are available to the community.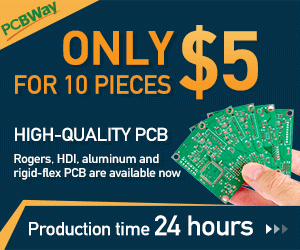 Categories