PA11 Onyx: the First Powdered Material for SLS 3D Printers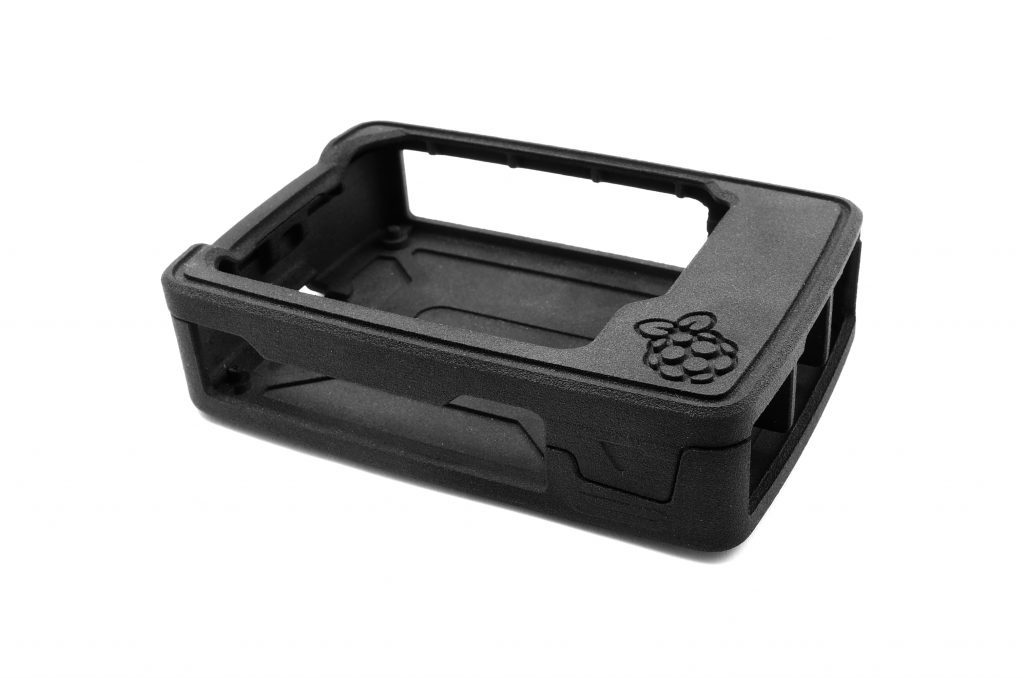 Desktop SLS 3D printing company Sinterit has introduced a new powdered material for desktop SLS 3D printers: PA11 Onyx.
PA11 Onyx is a lightweight bioplastic made from plant-based resources. PA11 provides higher heat and chemical resistance than its relative of Nylon 12. Additionally, in Sinterit's case, PA11 has the flexibility of 3D printing on the desktop. The material's excellent impact resistance is determined by a high elongation at break, making it ideal for functional applications and testing.
Thanks to its features, the PA11 Onyx is the perfect choice for a variety of industrial and electrical applications. A glasses case or a Rasberry Pi 3d printed case could be the perfect application of PA11 Onyx . As we can read in this post on 3dprintingindustry.com,  Konrad Glowacki, co-founder of Sinterit, explains:
"Our clients use a lot of electronic devices, like Raspberry Pi, that need a proper, individually made housing that can endure in unfriendly conditions,"

"They are looking for durable materials but also require some elasticity and high-temperature resistance. PA11 Onyx delivers that."