OtterBox uniVERSE Connects Your iPhone to a Raspberry Pi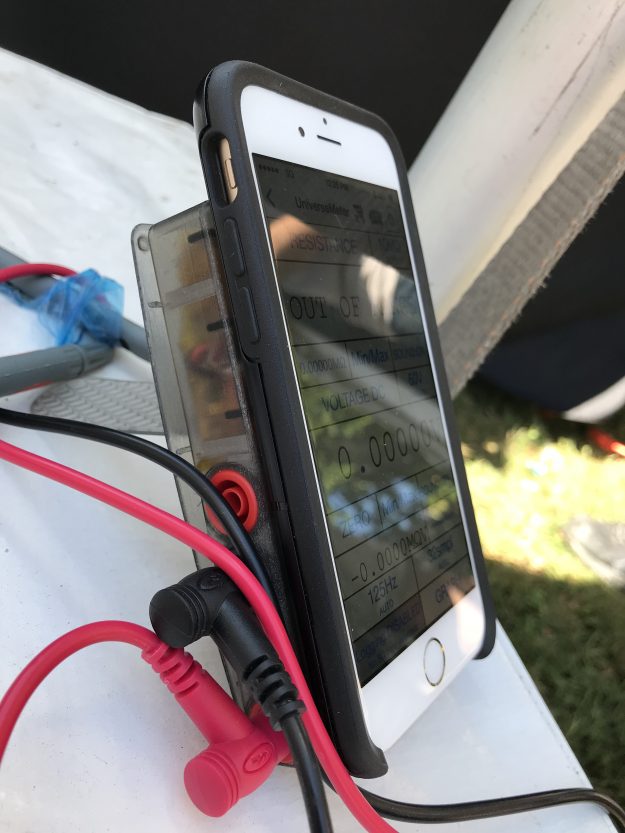 OtterBox pre-engineered a Raspberry Pi case for those who want to use a Raspberry Pi with an iPhone.
The OtterBox uniVERSE case system is available for iPhone 6-8, iPad Air 2 and iPad Pro (9.7").
The uniVERSE smartphone case system not only protects your iPhone from drops, it allows you connect all manner of phone accessories. There are a host of offerings from 3rd party companies for the uniVerse case system, many of which would be very useful to makers and DIYers. Tripod mounts make it easy to photograph your projects like a pro. The Square adapter allows you to take payments on the go, when you sell your awesome creations. Thermal camera mounts, slim wallets with tool cards, battery pack and flash card mounts help you get more utility from your phone.
OtterBox even made their own Raspberry Pi Enclosure for the uniVerse case system, available on YouMagine for free download. You can download and 3D print it yourself or hit the Print on 3DHubs button to find a local maker who can print it for you.
In addition to the Pi Enclosure, OtterBox also released other free CAD files for the uniVERSE case system. They run the gamut, ranging from simple integrated phone stands and bottle openers, to a mini-drone case, so you can keep your drone with your phone and protect them both.

There's definitely room for the inventive maker or mad scientist to come up with their own wild creations to attach to their iPhone or iPad.