OpenStore: TFT Shield for Arduino and Fishino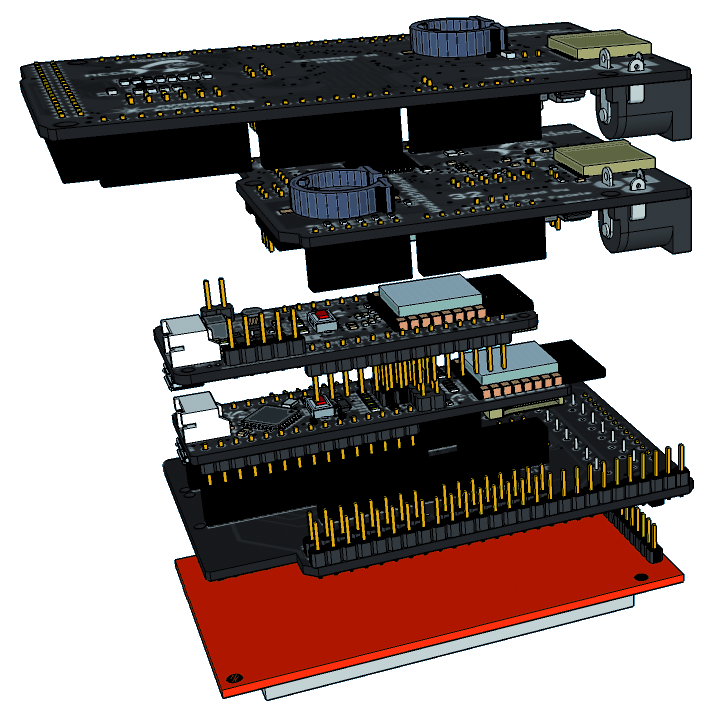 Now available in our store the new TFT shield for our Fishino boards but also for Arduino.
This is a shield mounting a display with good performances, that we are going to describe in this article.
These are the main features:
resolution of 320 x 240 pixels, with high color depth;
touch interface to interact;
low hardware resources requirements;
possibility to connect other components to the shield, therefore exposing of all the I/O's to various boards even went mounting the display.

This is the link for the full suite of software libraries
FishinoGFX Library: for "high-level" graphical functions
FishinoILI9341 Library: for interface functions with the hardware display.
FishinoXPT2046 Library: to handle the touch screen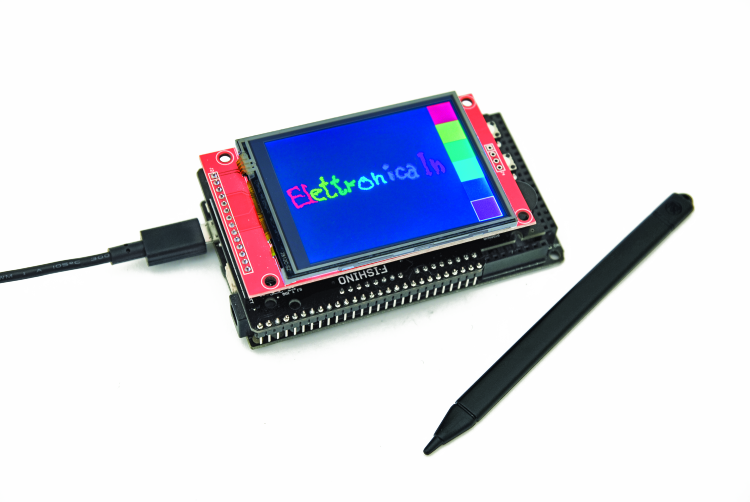 Visit the store