Open-Electronics Wireless Power Challenge: top ideas selected are receiving the wireless power kit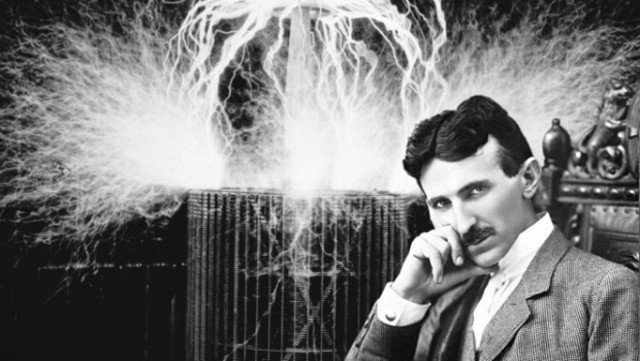 Two weeks after the end of the contest, we are sending the Wireless power kits to the top 100 ideas.
We've partnered with –Integrated Device Technology, Inc.– and –Würth Elektronik– to find new applications for Wireless Power. The Wireless Power Kit developed by Futura Elettronica includes an FT1235 5W transmitter and an FT1236 5W receiver.

Discover all the features of the Wireless Power Kit on our blog
The challenge has been a real success:
110 Ideas
270 Subscribers in the contest
Facebook:
91 Post with the Hashtag #WirelessPowerContest
2717 Like
Twitter:
82 Post with the Hashtag #WirelessPowerContest
328 Like

If you still have a good idea, don't worry and submit it! The jury will go through all the ideas, to prize not only the best but also the feasible ones. So, one of the 100 wireless kits or one of the three oscilloscopes can still be yours!
Here you will find all the projects, check them and make your own idea about the possible winner!
Source: Challenge Wireless Power – Contest Open-Electronics