One Stop Solution by PCBWay
PCBWay now offers a full turnkey contract manufacturing service with its strategic alliance partners including product design, product development, engineering validation, PCBA (Printed Circuit Board Assembly) manufacturing service and supply chain management. Mainly focused on EMS (Electronics Manufacturing Service) projects, PCBWay will continue to expand into other areas including ODM (Original Design Manufacturing) and OEM (Original Equipment Manufacturing).
Project Review (DFM)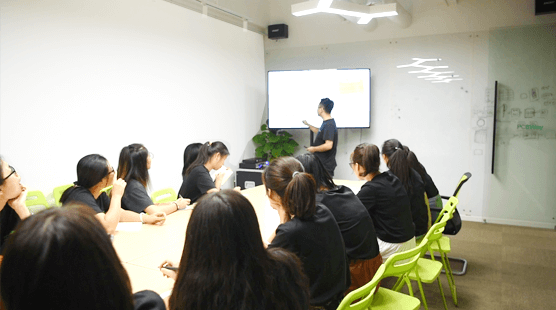 Generally customers shall provide product design, including schematics, drawings, layout, MCU programs, BOM, PCB Gerbers, assembly SOP and other documents. We can also provide joint development services for customers, design according to the concepts, determine technical parameters, product structure and development cycle, to quickly promote R&D and mass production.
Project Approval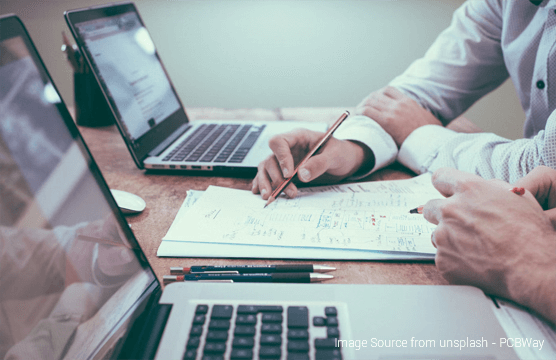 Summarize customer project delivery requirements, conduct product reliability analysis and manufacturing process analysis. Develop quality control, material quality control, purchasing demand review, project management, quotation and delivery management. Sign formal cooperation agreement and delivery review.
Prototype

According to the design, quickly prototype with 3D printing, CNC machining, sheet metal, vacuum casting, PCB, electronic components, and then carry out core processes such as SMT patch, DIP plug-in, PCBA test, conformal paint spraying, finished product assembly, aging test, etc. , so that the reliability of the design and DFM manufacturability can be verified. Structural component verification and PCBA functional verification.
Small batches (DFX)
Develop the entire production process, and formulate WI or SOP (Standard Operating Instructions) for process material inspection, finished product inspection (control during production and processing and statistics/analysis of process data) Capacity design, order scheduling , raw material distribution. Production in-process inventory control, production in-process raw material control.
Bulk production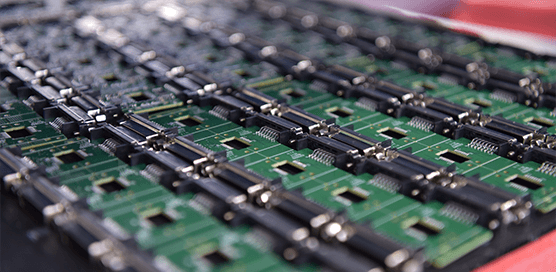 Adjust the delivery plan, make parts, shells, molds, make circuit boards, make electronic components, purchase, patch, process and test, manage and control finished products and assemble materials, arrange production lines, track project progress, actually achieve target delivery, inventory turnover, and incoming quality control, and supplier supply capabilities. Monitor the abnormal analysis and improvement of the product quantity test section at the site of sample delivery and verification, design and abnormal analysis and improvement of equipment and fixtures; process efficiency, line body station planning.
Logistics
Our cost effective shipping capabilities will deliver the final goods to wherever our customers need across the world via air, sea, and ground.Managing global shipping is complex business. PCBWay's global shipping solutions enable our clientele to plan and execute optimized operations. It is important that our customers receive their product on time to meet strict deadlines. With great sourcing in the world we assure that the product will get to our customers on time every time.