Networks of major Australian political parties affected by cyber attack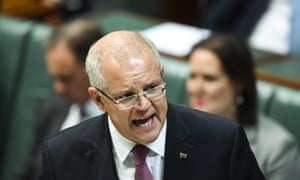 Show
The Great Barrier Reef marine park authority has been telling Senate estimates about the impact of the Queensland floods on the Great Barrier Reef.
"There is likely to be a time lag of weeks to many months …

About Boris Landoni
Boris Landoni is the technical manager of Open-Electronics.org. Skilled in the GSM field, embraces the Open Source philosophy and its projects are available to the community.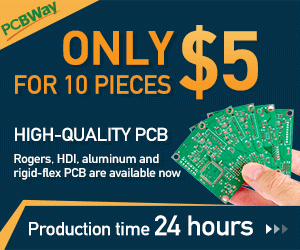 Categories