Nasa makes final attempt to communicate with Mars rover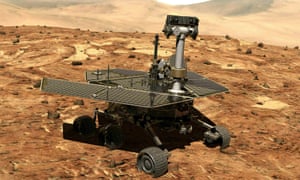 The veteran Mars rover, Opportunity, appears to have bitten the dust. The golf-buggy sized robotic vehicle last made contact with Earth eight months ago, but fell silent after being caught in a global dust storm.


About Boris Landoni
Boris Landoni is the technical manager of Open-Electronics.org. Skilled in the GSM field, embraces the Open Source philosophy and its projects are available to the community.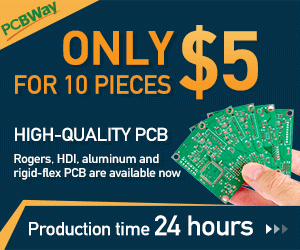 Categories