mUVe 3D's latest fully assembled DLP Pro and Pro+ 3D printers now available
By
Staff
on March 4, 2016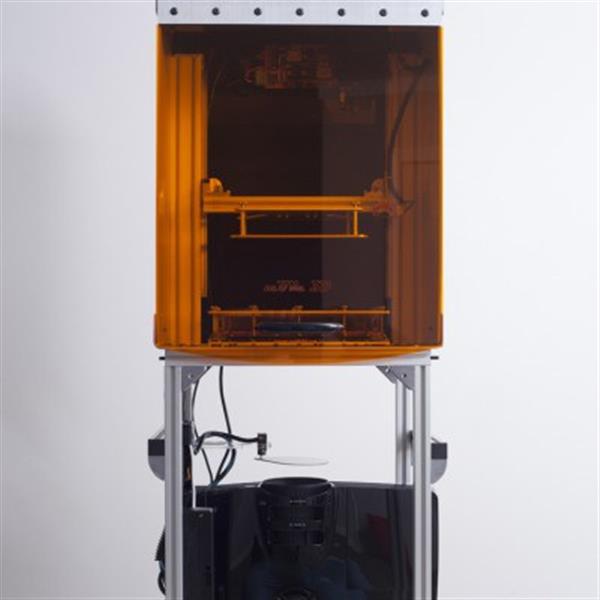 With just a $1499 price tag, mUVe launched the best DLP 3D printer for money, proving also to be in the tradition of this great brand, one of the toughest resin printers you can purchase.
While a veteran 3D printer or engineer might assemble a DIY machine in a moment's notice, we wouldn't advise this to starting hobbyists. The mUVe 3D DLP Pro and Pro+ 3D Printers are therefore fully-assembled machines that are ready to go. "We know it can be tough to start out with a new 3D printer, especially if you're new to the game. It was too difficult to get up and running or the time requirements weren't manageable. Consider today the end to those hurdles and the start of a new era," they proudly tell us. "We're ushering in systems where open 3D printing standards actually make it easier to use your machine."

Sporting a very elegant and robust design, they are intended for hobbyists, home offices or small businesses, and feature a very small footprint. "A simpler construction using stronger components shows this printer means business," they say. "You'll have more capability and enable yourself to build things you never thought possible. All while doing it for less money. The feature rich Pro series is sure to have everything you need. For home and business our printers have you covered!" It also comes with a stripped down calibration routine that limits the amount of prep you'll need to do.
Source: mUVe 3D's latest fully assembled DLP Pro and Pro+ 3D printers