#MFR19: OVER 700 SELECTED PROJECTS!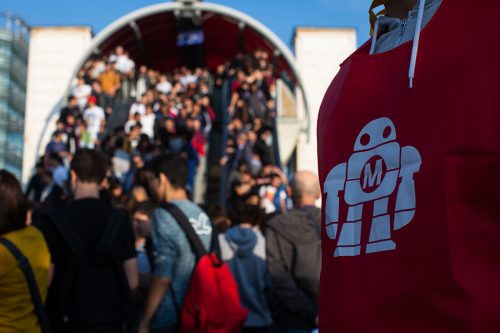 At MFR19 the selected projects coming from all over the world are over 700. The seventh edition of Maker Faire Rome is scheduled from 18 to 20 October at the Fiera di Roma , thus it promises to be particularly fascinating.

Consequently MFR19 seems to be recognized by makers as the main event dedicated to technological innovation told in an interactive, simple and informal way.