JPL's Open Source Rover Project: Build-It-Yourself Rover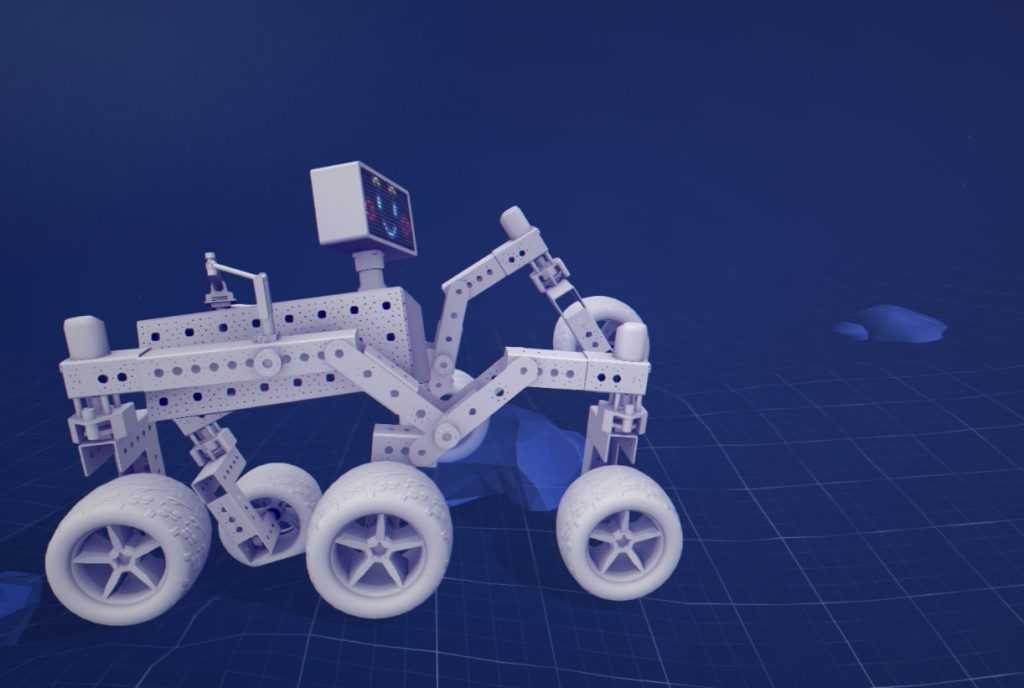 NASA/JPL has been behind the building of some of the coolest rovers ever to roll on the surface of Earth and elsewhere. Rovers will continue to be a big part of exploring our solar system and NASA wants to encourage students, hobbyists, and enthusiasts to work on rover technology.
Curiosity rover has been a huge success, covering more distance on Mars than any other vehicle. The agency has used Curiosity as a tool to promote science and robotics in classrooms around the country, and it even built a smaller version of Curiosity called ROV-E to demonstrate some robotics concepts firsthand.
To that end, it has unveiled the JPL Open Source Rover.
The Open Source Rover is designed in such a way that you don't need any expensive custom parts — it's all off-the-shelf stuff. The ROV-E was too complicated and expensive for a high school robotics project, but the Open Source Rover should cost less than $2,500. That's not exactly an impulse purchase, but Curiosity itself cost about $2.5 billion. So, JPL's Open Source Rover is a real bargain.
The ROV-E has been built mostly with parts available off-the-shelf, while others have been 3D-printed. It is equipped with easily programmable Arduino and Raspberri pi computers that allow it to learn while interacting with humans.

Using an on-board audio speaker and an internet connection, ROV-E can answer questions about the Red Planet and take vocal commands.
Fully built, the mini rover weighs 25lb (11.3kg) and will be 24-inches long and 14 inches wide with a maximum speed of 6.7 inches per second or about 0.4mph, so it won't exactly be one for fans of the faster radio-controlled cars, but is nonetheless comparatively true to the actual Curiosity rover.