Flexport is hiring software engineers in Chicago
Flexport is a technology and data-driven freight forwarder and customs broker. We provide visibility and control over your entire supply chain.

About Boris Landoni
Boris Landoni is the technical manager of Open-Electronics.org. Skilled in the GSM field, embraces the Open Source philosophy and its projects are available to the community.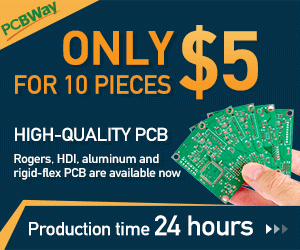 Categories