First contact made with melted nuclear fuel at Fukushima plant
A probe touched melted nuclear fuel debris in a destroyed reactor at the Fukushima No. 1 nuclear plant, a long-awaited milestone in the battle toward decommissioning, Tokyo Electric Power Co. said Feb. 13.


About Boris Landoni
Boris Landoni is the technical manager of Open-Electronics.org. Skilled in the GSM field, embraces the Open Source philosophy and its projects are available to the community.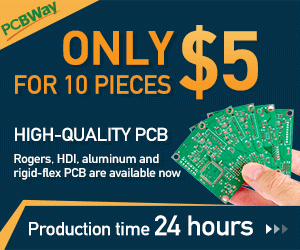 Categories