Eve, the Most Valued Arduino Confident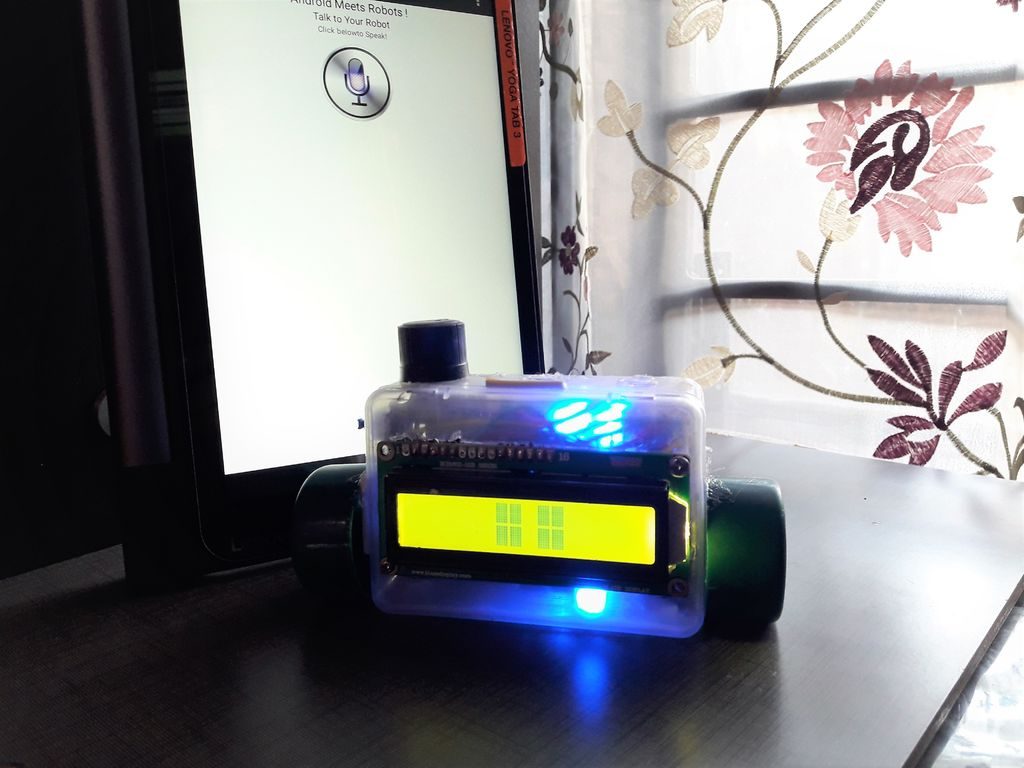 If you ever find yourself needing someone to talk to and can't find a confidant then the Eve chatbot by Debashish Buragohain will happily fill in.
"With her, You can share your experiences, your feelings and most importantly, argue about different things; she is well-experienced at it. Because that's the most important function of a chatbot, make the person feel happy.

If She says something you do not wish to hear, just tell her, please don't say that again, and she will remember that. She even knows that she should not repeat the same answers and chats, so that the conversation does not become boring."
This little robot uses Google Voice Recognition on an Android phone to listen to what you say and convert it to text, then pipes it over to the Arduino-based robot via Bluetooth. Eve processes the information and emits the proper audio response, stored on an MP3 sound module.  As described by the maker, along with audio feedback, the robot's LCD screen is able to form simple facial expressions to help convey emotions.
"An early example of Natural Language Processing (NLU) and Artificial intelligence, Eve is capable of answering ANY question you ask her. It is not that She can answer just a specific number of questions. She can sing, tell you jokes, stories and do anything that makes you feel good."
Watch the demonstration video below to see how Eve works: