ESP8266 Over The Air (OTA) Programming In Arduino IDE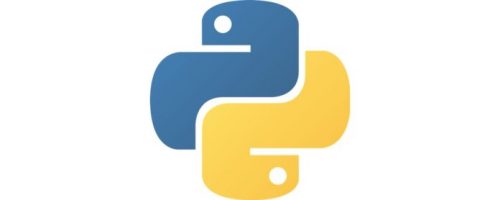 A fantastic feature of any WiFi-enabled microcontroller like ESP8266 NodeMCU is the ability to update its firmware wirelessly. This is known as Over-The-Air (OTA) programming.


About Emanuele Signoretta
Studying electronics and communication engineering at Politecnico di Torino. Electronics, IT and Open Source enthusiast.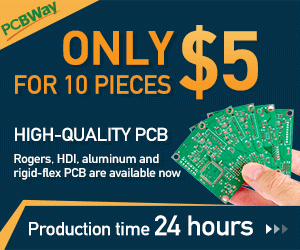 Categories