Desktop Metal, a 3D-printing with metal, coming soon!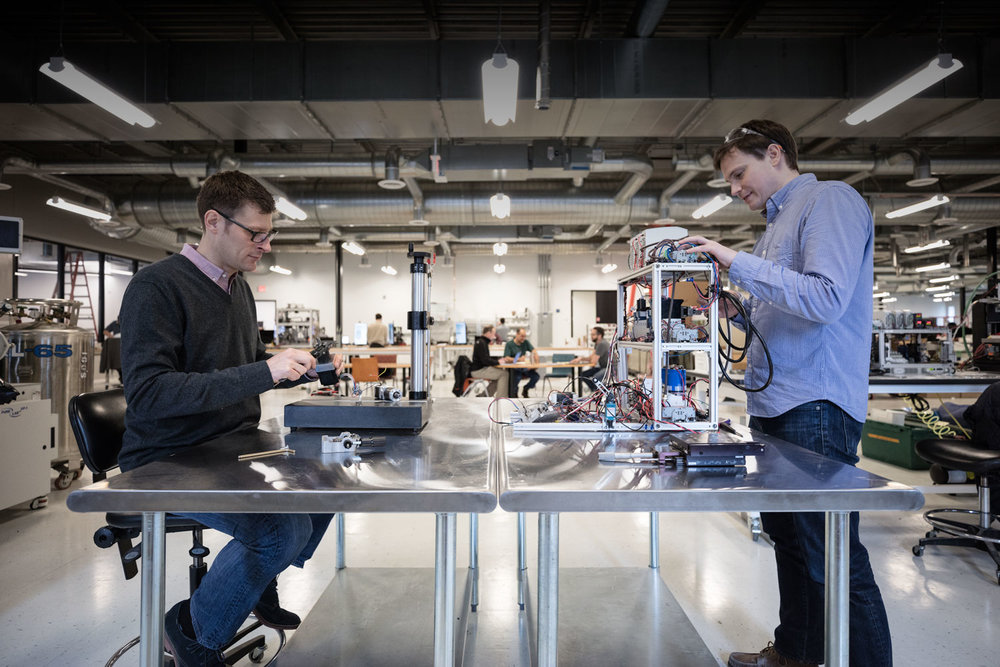 It comes from Burlington, Massachusetts, and actually has raised more than $45 million from famous investors like Google and BMW.
As Desktop Metal gets closer and closer to launching a compact 3D printer that can print with metals, people (and super-rich corporations) are starting to get very excited about the Burlington-based startup. So much so, in fact, that the company has just raised another $45 million from investors, taking its total investment up to $97 million since its founding in October 2015. Desktop Metal will use the money to continue preparing for the launch of its first 3D printer later this year.

"Just as plastic 3D printing paved the way for rapid prototyping, metal 3D printing will make a profound impact on the way companies both prototype and mass produce parts across all major industries," said Ric Fulop, CEO and co-founder of Desktop Metal. "We are fortunate to have the backing of a leading group of strategic investors who support both our vision and our technology, and who are pivotal in propelling our company forward as we prepare for our product introduction in 2017."
Desktop Metal already has a wealth of experience behind its fresh facade, including 75 engineers with expertise in materials science, engineering, and software.
Many important companies in the automotive sector have stated their intention to use additive manufacturing equipment to produce car parts.

In addition, the investment of several major companies could guarantee the success for Desktop Metal at the industrial 3D printing level.