Data Logging Zero to Hero with CircuitPython and MQTT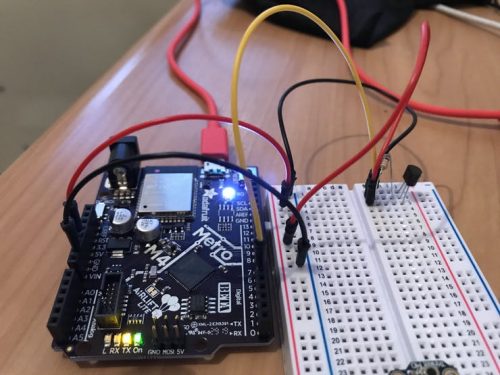 Using Python and open source software we publish data from a sensor over MQTT, persist the data and visualise it in real-time.

Buy Raspberry Pi and Fishino boards from our store!


About Emanuele Signoretta
Studying electronics and communication engineering at Politecnico di Torino. Electronics, IT and Open Source enthusiast.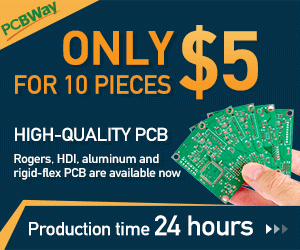 Categories