Brillo OS — New Android-based OS for Internet of Things from Google, at next I/O event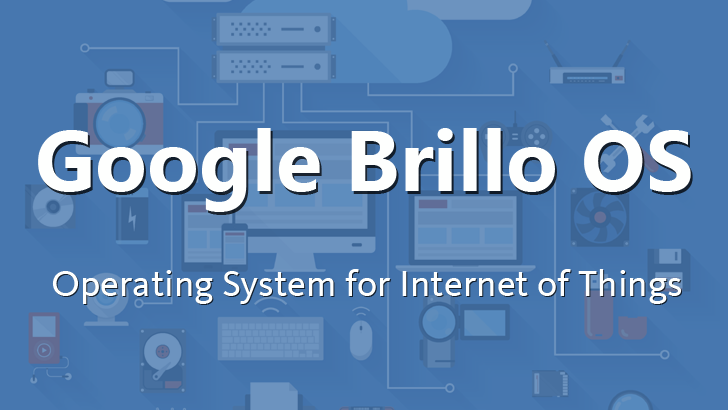 Important announcement we hope to see confirmed during Google's next I/O event in San Francisco scheduled on May, 28-29th.
Brillo will be the OS dedicated to IoT devices, with low memory footprint and remotely managed.
Here is a "spoiler":
Google is expected to launch a new Android-based operating system that would be lightweight enough to run on low-power devices connected to the "Internet of Things" (IoT).
Source: Google Brillo OS — New Android-based OS for Internet of Things