Bookworm: A Simple, Focused EBook Reader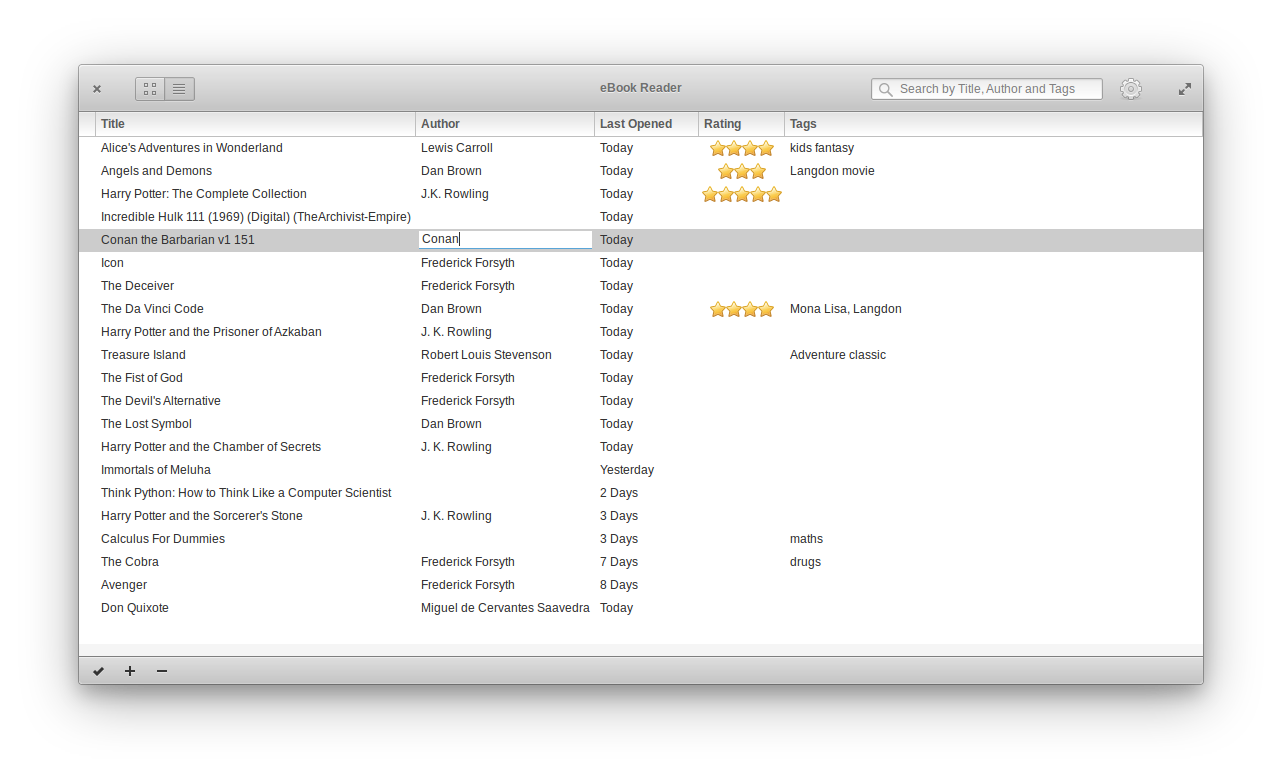 1. Toggle between a grid view and a list view for the library. Editing the book metadata is possible in both views however the list view allows sorting of metadata. Filtering is possible using the search bar in the library view.


About Boris Landoni
Boris Landoni is the technical manager of Open-Electronics.org. Skilled in the GSM field, embraces the Open Source philosophy and its projects are available to the community.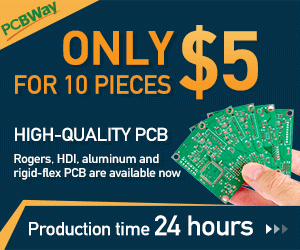 Categories