Blue LED 3mm
High brightness blue light LED.   
Diameter: 3 mm
Light color: blue
Wavelength: 470 nm
Power supply: 3V
Current 20 mA
….
Read more: Blue LED 3mm

About Boris Landoni
Boris Landoni is the technical manager of Open-Electronics.org. Skilled in the GSM field, embraces the Open Source philosophy and its projects are available to the community.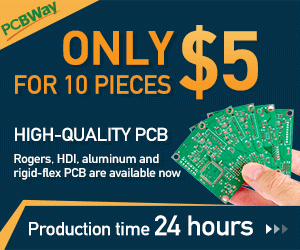 Categories