Blue LASER module 2 W – 445 nm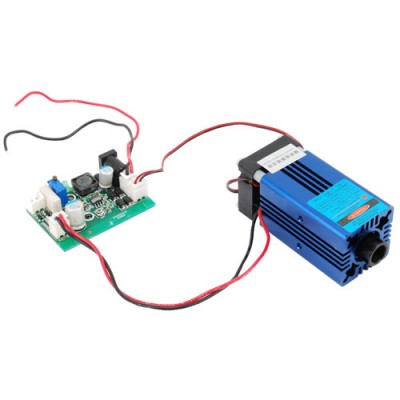 Laser module with blue emission (445 nm) for industrial applications complying with EN60825-1 standards. Each module is tested in continuous output for 200 hours and is subject to 300 ON / OFF cycles. The module has a fan for heat dissipation, allowing the LASER to operate continuously.
The module requires a 12 volt supply voltage and a current of less than 1 A.
CAUTION !!! CLASS 4 LASER DEVICE, AVOID EXPOSURE OF EYE OR SKIN TO
….
Read more: Blue LASER module 2 W – 445 nm