Awesome Startup Credits – List of free/discounted Plans for Startups
In order to be eligible for free credits or a discounted startup plan, most companies require your startup to be a part of an accelerator/incubator.
Snap Accelerate- Snap Accelerate provides companies with the resources and support they need to …

About Boris Landoni
Boris Landoni is the technical manager of Open-Electronics.org. Skilled in the GSM field, embraces the Open Source philosophy and its projects are available to the community.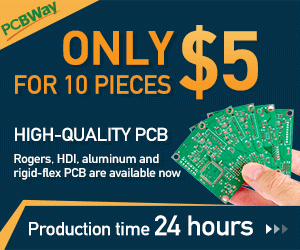 Categories