Acrylic Clear Case for Jetson Nano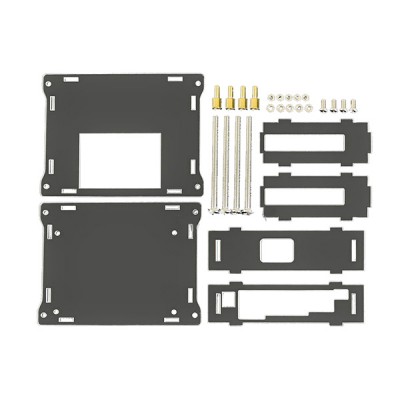 Transparent acrylic case for Jetson Nano. Dust resistance, allow installation of a cooling fan and allows easy access to connection peripherals. The container is supplied in molded parts complete with all the elements necessary for assembly.
Case ONLY. Jetson Nano Developer Kit and Cooling Fan are NOT included.
Example of use
Overview

Acrylic case for Jetso