A Rust library for generating cryptocurrency wallets

Wagyu is a lightweight command-line utility to generate a cryptocurrency wallet.

Wagyu enables developers to build their own cryptocurrency application using the following modules.


About Boris Landoni
Boris Landoni is the technical manager of Open-Electronics.org. Skilled in the GSM field, embraces the Open Source philosophy and its projects are available to the community.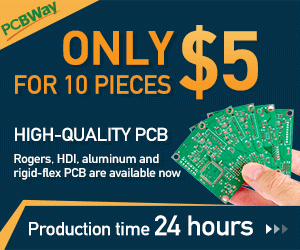 Categories