3D printed microscope for waterborne diseases prevention!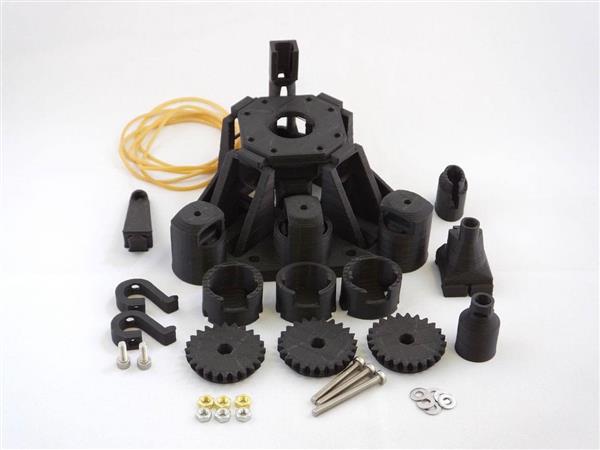 Scientists from Cambridge University have developed a 3D printable microscope that can be used to test water. The device uses a Raspberry Pi and a tiny camera, and is currently being tested by British charity Oxfam, which could use it to speed up water testing in remote areas.
The five researchers behind the WaterScope initiative are attempting to reduce the cost of water testing in the developing world, where many are at risk of catching waterborne diseases such as cholera, dysentery, and typhoid fever.
By creating a simple, open-source device that can be fabricated, assembled, and operated by non-professionals with minimal training, the researchers hope to provide a tool that will ultimately save lives. Getting to that stage, however, has been a long journey, and the 3D printable microscope is still undergoing constant testing.
While the new 3D printable microscope uses cheap components like the Pi and an Arduino microcontroller, its design has been carefully thought out to make the most of its 3D printed components and other parts.

The WaterScope 3D printable microscope can be purchased as a kit from WaterScope, but it's also completely open source, with the STL files available to download through Github. With the input of other experts, the microscope could be ready to use in critical situations in a much shorter timeframe.