3D Printed Impressive LED Eyes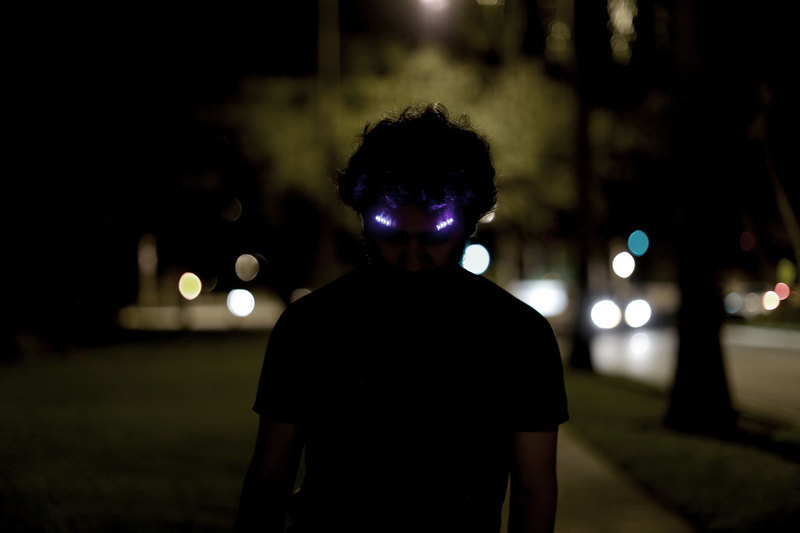 If you've ever wanted to add glowing eyes to something, now is your chance. Not only is this perfect for spooky dress-up or cosplay (unfortunately Halloween has just passed), but it could also make cyclists or pedestrians more visible in low-light conditions, such as night.
Inspired by the popular LED eyelashes project, the makers wanted to do a simplified version that would get people in touch with their own DIY capabilities.
After soldering them together in a strip, the LED sequins are then connected to a small coin cell break out board with a built-in on and off switch. 3D printing is used to produce a small enclosure and clip to enable the entire circuit to be attatched to things. Let your imagination run wild, stand out in the crowd, and learn a little about circuits and 3D printing as you do so.
All you need to build your 3d printed eyes is:

two 5 packs of LED sequins
12mm coin cell breakout
12mm coin cell
wire wrap
3d printer (optional)
transpore medical tape