3296W 10K Multi-Turn Trimmer Set – 50 pcs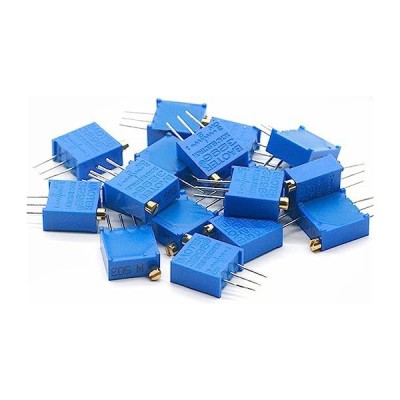 Set of 3296W multi-turn trimmers with top adjustment 10K. The trimmers are sold in a package of 50 pieces.

About Boris Landoni
Boris Landoni is the technical manager of Open-Electronics.org. Skilled in the GSM field, embraces the Open Source philosophy and its projects are available to the community.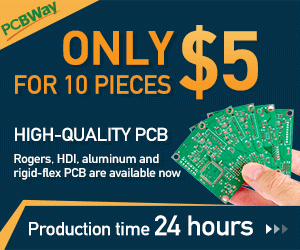 Categories